Careers
---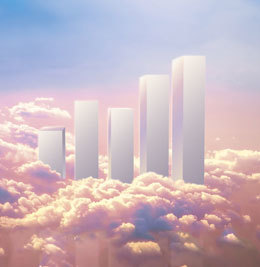 Up close and personal with 10 of South Jersey's leading financial minds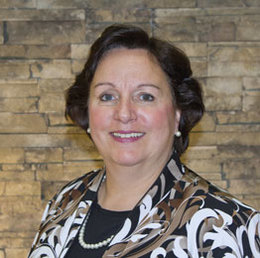 Colleen Frankenfield was named president and chief executive officer of Lutheran Social Ministries of NJ (LSMNJ).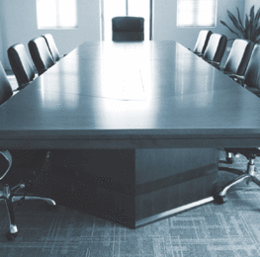 The end of the year is typically a time when we all take a moment to step back and reflect on the year we've had and think about what we'd like to accomplish in the future. We'll note our successes but also our faults, and how we can move on from them....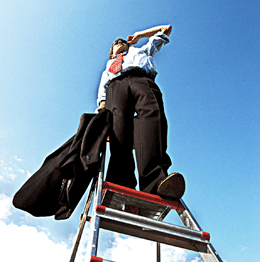 Here, we present 25 South Jersey business owners who have stood up to the entrepreneurial challenge and successfully made a name for themselves in their respective careers.