Features
---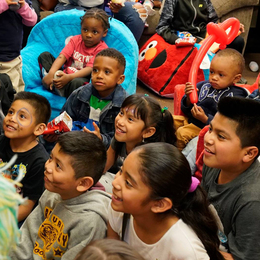 18 nonprofit organizations that are difference-makers in South Jersey.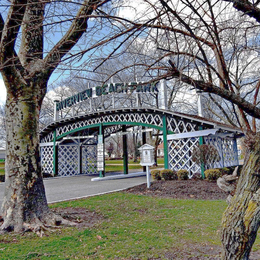 Untapped potential awaits in Salem County.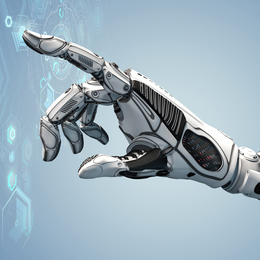 As artificial intelligence is being implemented in more companies across South Jersey and the state, is it improving the common good or causing concern?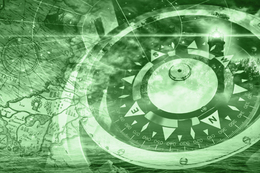 With the unemployment rate at its lowest rate ever and more investments being made all over our region, experts say South Jersey's robust economy will continue into 2020.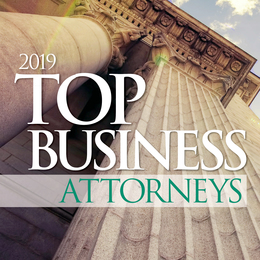 52 of the leading men and women who advocate for you and your business in South Jersey.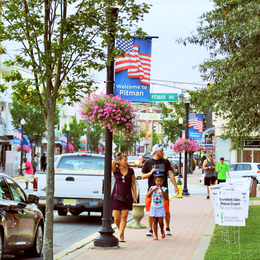 Gloucester County is taking steps to move out of the shadows of other South Jersey counties.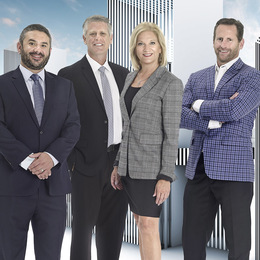 14 professionals leading the way in the commercial real estate industry.