Health
---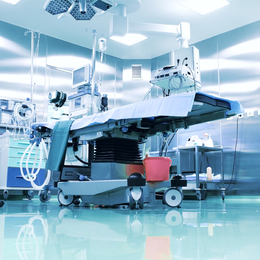 South Jersey's health care industry is growing rapidly with local networks investing in new facilities and providing more quality patient care, all while keeping up with the challenges it faces on a regular basis.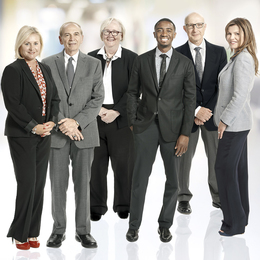 These professionals are on the forefront of medicine and innovation.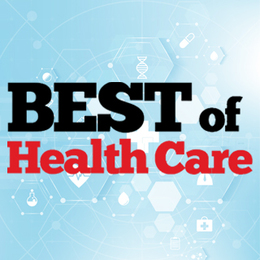 23 hospitals, researchers, facilities and caregivers making an impact in the community.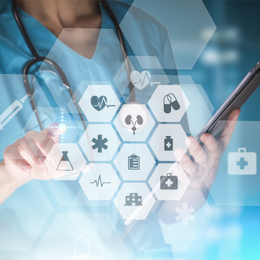 A look at the latest technology, programs and treatments in the region.