Features
---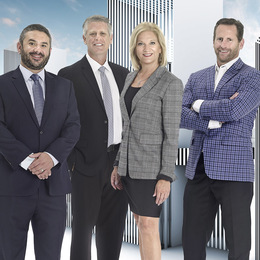 14 professionals leading the way in the commercial real estate industry.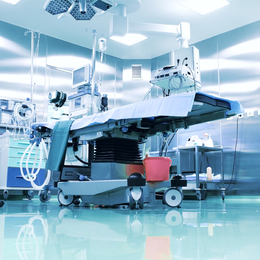 South Jersey's health care industry is growing rapidly with local networks investing in new facilities and providing more quality patient care, all while keeping up with the challenges it faces on a regular basis.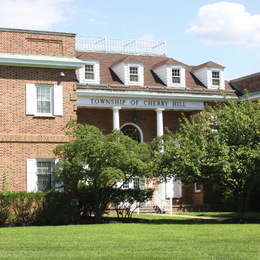 Business continues to boom in Cherry Hill.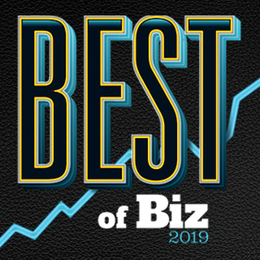 102 of South Jersey's most esteemed service providers.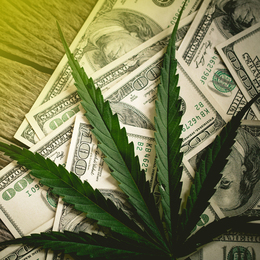 New Jersey's medical marijuana law is already making a significant impact on the local economy.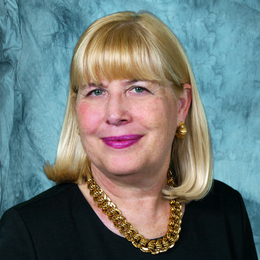 Del Val Media and the local business community mourn the loss of Andrea Zane.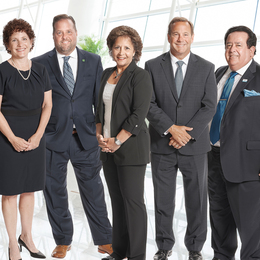 50 of the most influential businessmen and women in South Jersey