Features
---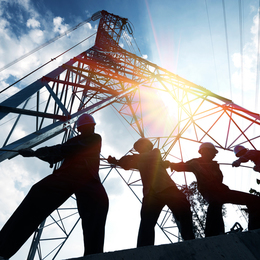 An attractive market equals numerous projects in the region and there seems to be no end in sight.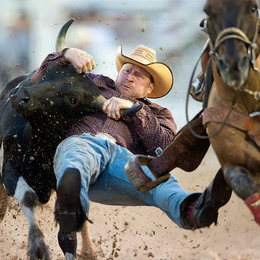 Salem County aims to retain its rural charm and preserve its rich history while moving its economy forward.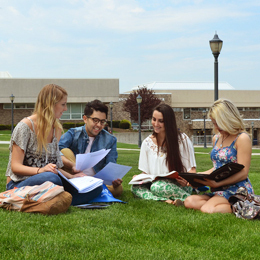 Growth and progress abound at local institutions of higher education.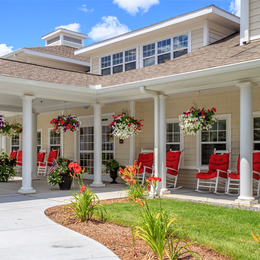 Monroe Township and Washington Township have made strides to help bring more businesses to the area.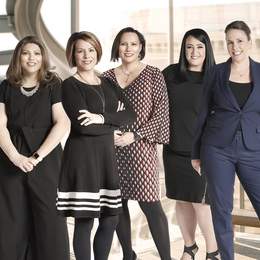 20 female professionals making a name for themselves in South Jersey.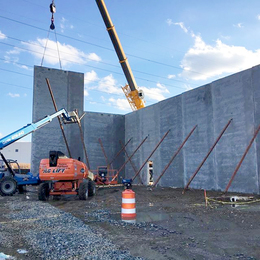 This region has seen significant growth in real estate in many different sectors, with more and more businesses deciding to stay or move to South Jersey for the long haul.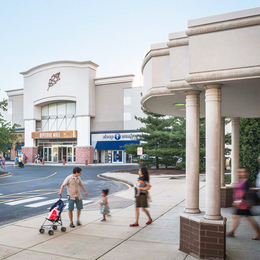 The Greater Woodbury area— Deptford, Woodbury and West Deptford— each present their own unique business scene.