Features
---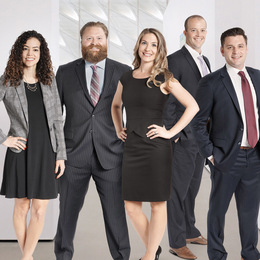 20 young minds that are changing the way we do business.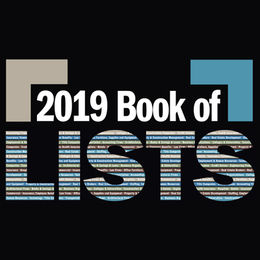 Whether you're looking for an accountant or a commercial insurance provider, the Book of Lists is a definitive guide for the South Jersey area.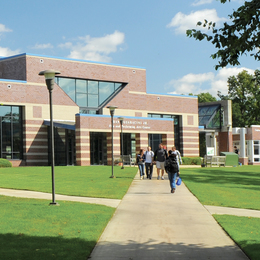 Projects are thriving in Cumberland County with the help of private and public entities working together.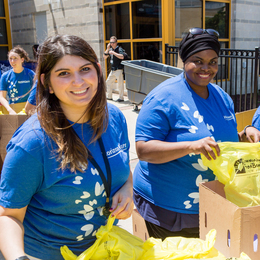 Introducing our first-ever Community Impact Awards.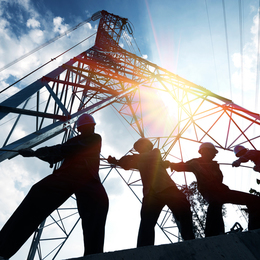 An attractive market equals numerous projects in the region and there seems to be no end in sight.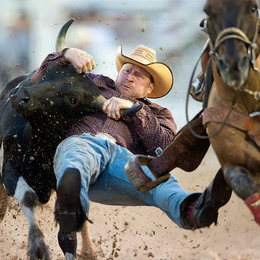 Salem County aims to retain its rural charm and preserve its rich history while moving its economy forward.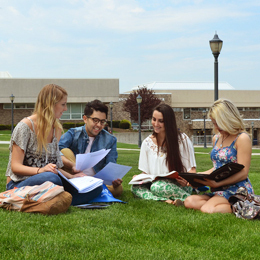 Growth and progress abound at local institutions of higher education.