March 2017 Issue
---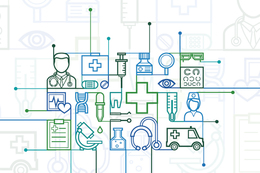 20 of the local hospitals, researchers, caregivers and facilities on the forefront of medicine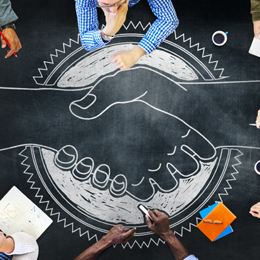 Local colleges and universities are going the extra mile to work with area businesses to make a lasting economic impact.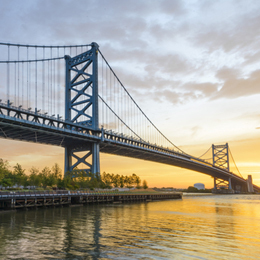 Can the gas tax save New Jersey's bridges?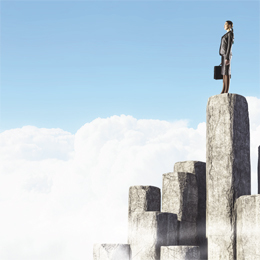 How women in the workplace are passing the torch to the next generation.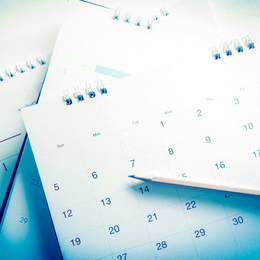 Your essential calendar of networking events, business breakfasts and power lunches.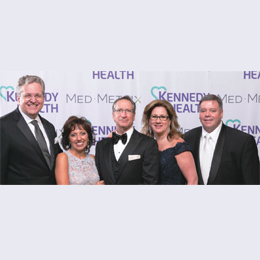 The March issue's Social Network photos.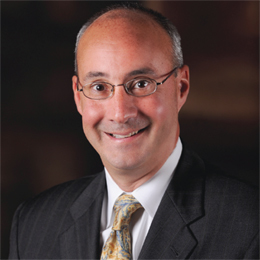 Employee right to privacy is an increasingly controversial matter, which employers can best address by implementing proactive measures to ensure the appropriate and legally compliant collection of, access to, and use of information.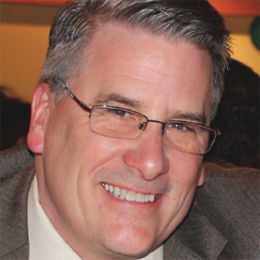 Try these tips to build and maintain your brand reputation across a range of social media platforms.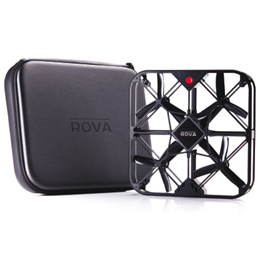 Helpful gadgets for the bussinessperson on-the-go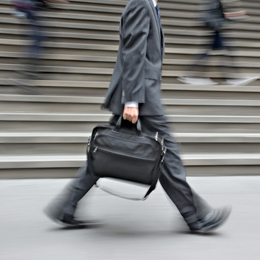 Openings, closings, hirings and retirings in our region.