January 2017 Issue
---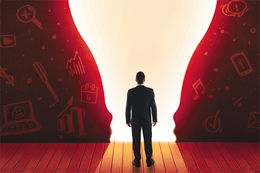 The chief officers who are the driving force behind some of South Jersey's leading companies.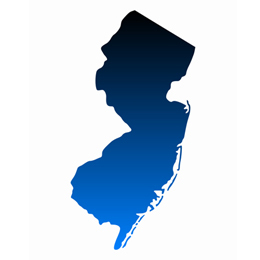 Despite uncertainty surrounding the new administration, local businesses don't see economic growth slowing down in 2017.

There's no one-size-fits-all formula when it comes to running a successful business.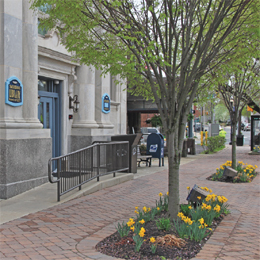 In Gloucester County, there is a palpable buzz surrounding the emerging towns of Swedesboro, Woolwich and Logan.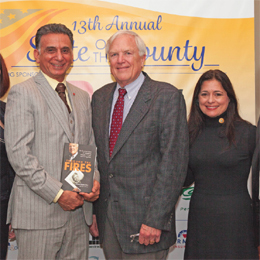 The January issue's Social Network photos.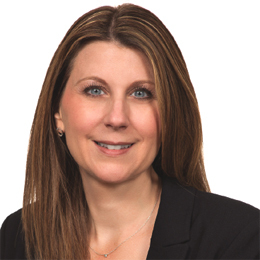 Real estate taxes in the state of New Jersey are notoriously high compared with other areas of the country, and we all could use some relief.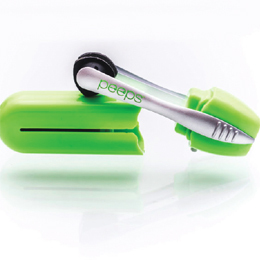 Gadgets to keep your work day a bit more smooth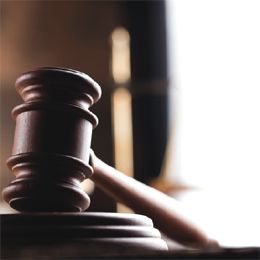 Numerical news happenings in the South Jersey business scene