December 2015 Issue
---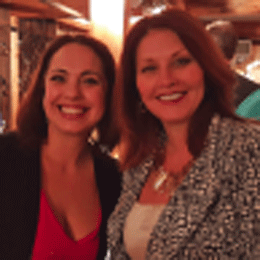 December's Social Network photos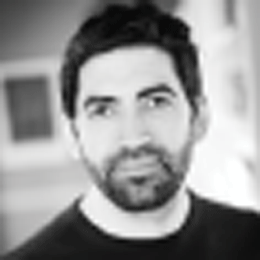 Corner Office, Supplies in Demand and Take Five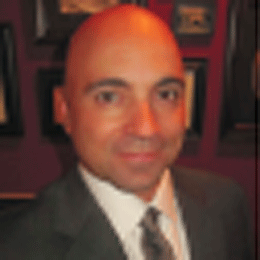 The pros and cons of having a board of directors or advisors.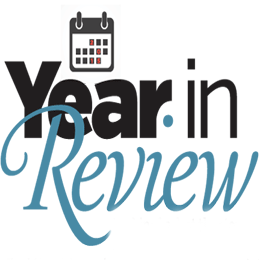 Looking back at the stories featured in South Jersey Biz in 2015.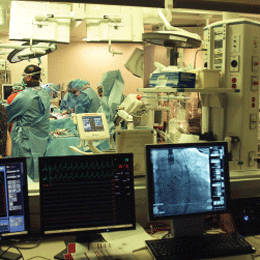 From ground-breaking new treatment modalities to enhanced patient care, South Jersey medical organizations are working on advances that are changing the face of health care nationwide.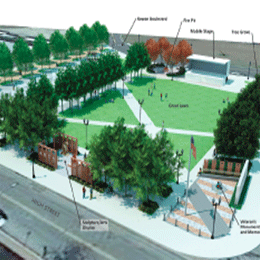 A continued story from our August 2015 issue, Glassboro is seeing new businesses on Rowan Boulevard and is continuing to transform as more redevelopment plans are in the works for the future.