November 2015 Issue
---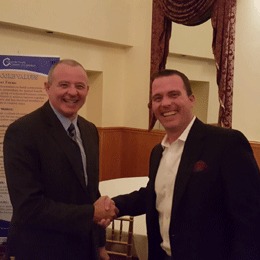 This month's Social Network photos.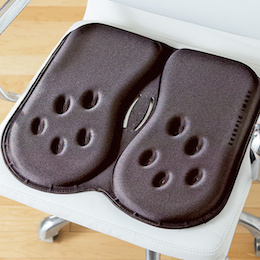 This month's Office Space.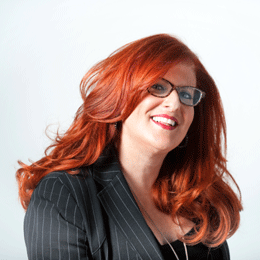 Many professionals walk in to professional events without a plan and expect results. But how will you make the right connections?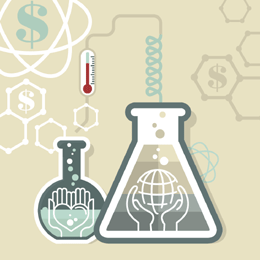 These 14 nonprofit organizations help the local economy through their efforts to support its citizens.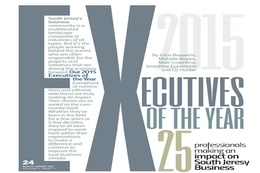 Twenty-five professionals making an impact on South Jersey Business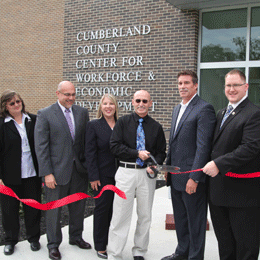 Cumberland County is helping to educate a better workforce and creating the opportunities necessary to welcome business into their own backyard.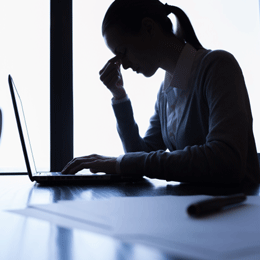 What changes to the Fair Labor Standards Act could mean for your business.