April 2015 Issue
---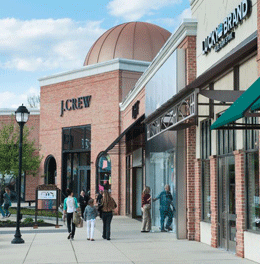 Evesham Township is developing an even brighter future for businesses, the community.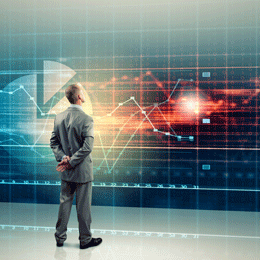 The most effective leaders learn from their mistakes, one another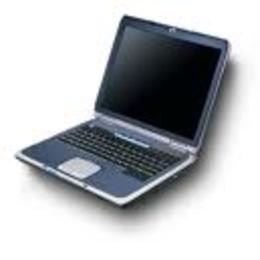 In 2015, getting your message out can be done a variety of ways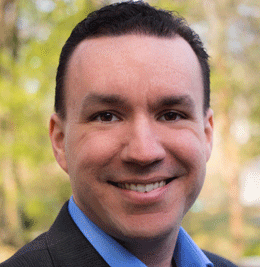 Exiting the business you spent years or decades building can be a dicey experience, fraught with emotions that sometimes cloud the bigger picture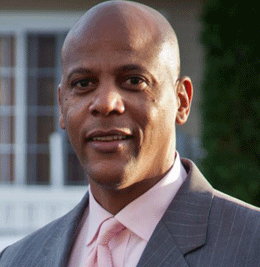 Comings, goings, hirings, retirings and more in South Jersey.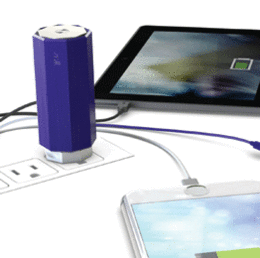 The newest in workplace gadgets and business-minded titles will help you be more successful than ever in the workplace.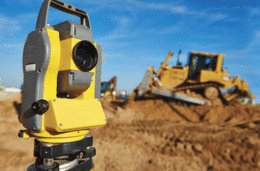 The outlook for South Jersey's building and construction sector is strong thanks to a region full of opportunity.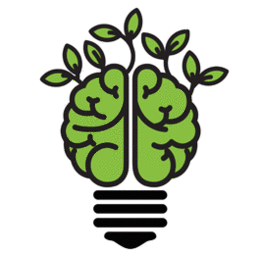 Running an eco-friendly business brings benefits beyond cost savings.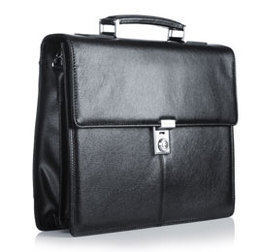 Business news from around South Jersey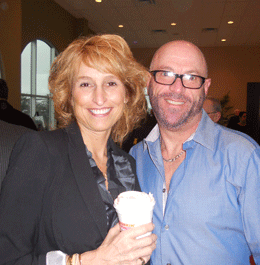 This month's Social Network photos.