September 2014 Issue
---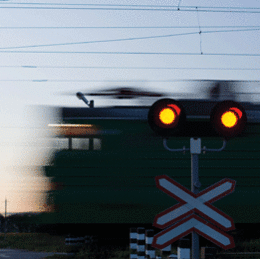 How growth in freight, rail and air transportation options are putting the area on the map.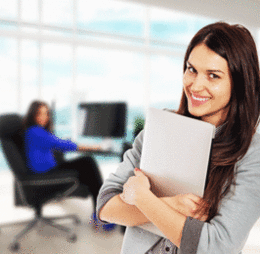 How companies are handling the popularity of bringing your own device into the workplace.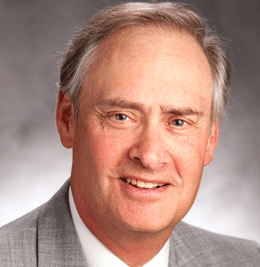 Patenting your own product can produce a number of questions, a fact Stuart M. Goldstein, Esq., an attorney with Ricci Tyrell Johnson & Grey in Marlton, is all too aware of.

A great elevator pitch can be an invaluable business tool.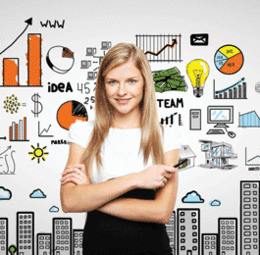 Are you cut out for the corporate world or are you equipped to go out on your own?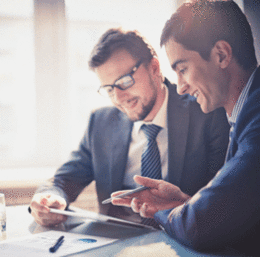 Thanks to a younger generation of workers and ever-changing technology, a major change in the workplace is underway.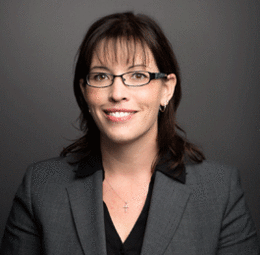 Comings, goings, hirings, retirings and more in South Jersey.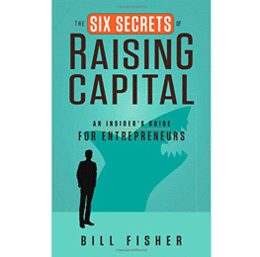 Not all of us may feel as though we are filled with the entrepreneurial spirit, but with the right motivation, anything can happen. This month we feature three books that can help point you in the right direction and offer tips on ways to get an idea...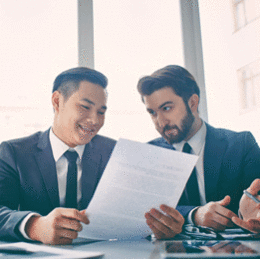 Experts sound off on potential ramifications of wooing employees from competing businesses.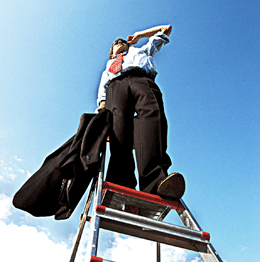 Here, we present 25 South Jersey business owners who have stood up to the entrepreneurial challenge and successfully made a name for themselves in their respective careers.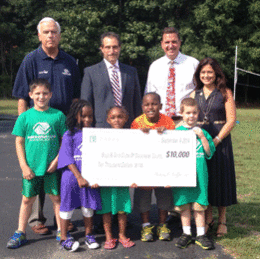 This month's Social Network photos.