February 2014 Issue
---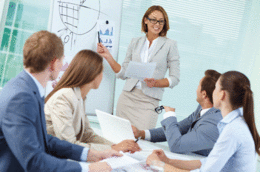 The 25 extraordinary women showcased in these pages have made an indelible mark in South Jersey as leaders, advocates, entrepreneurs and philanthropists. They are prominent executives in fields including health care, real estate, emergency management...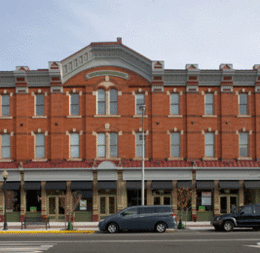 South Jersey towns recognizing that what's old can be new again, and how preserving the past benefits business and community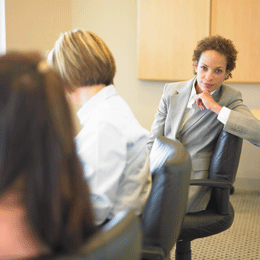 While the 'glass ceiling' has been shattered for some, there's still hard work ahead to maintain equal rights.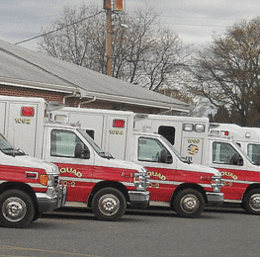 A Helping Hand: Washington Township Ambulance and Rescue Association offers non-emergency transportation.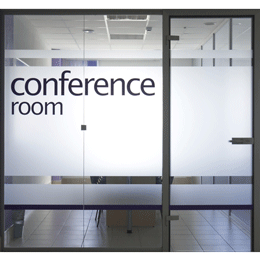 All of the recent reports of security breaches involving Target and other big-name stores have both consumers and business owners alike concerned about private information. Yet even with the threats, studies have shown that more than half of business...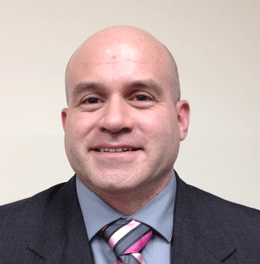 There are several things that are important for a broad-based recovery in South Jersey.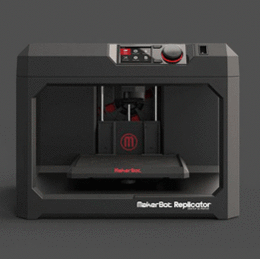 In recognition of this month's Women to Watch, we take a look at new releases that'll help inspire any woman in business looking to follow in their footsteps.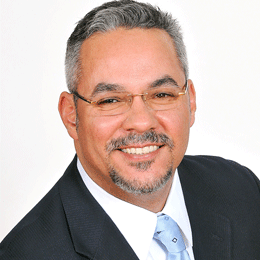 Comings, goings, hirings, retirings and more in South Jersey.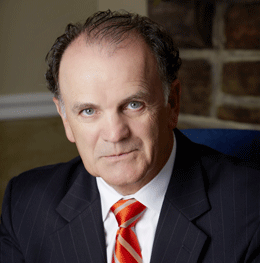 Since he co-founded M Financial Planning Services in 1982, Ted Massaro has had the pleasure of not just working with repeat clients, but second and third-generation family members who continue to come through his doors looking for financial advice.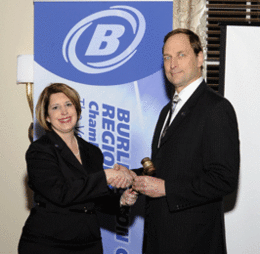 This month's Social Network photos.