January 2014 Issue
---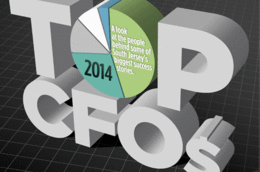 Cost cutters. Number crunchers. Conservative and, dare we say, boring. These are words the following financial managers used during our interviews to describe misconceptions of their field. While part of the job might be a numbers game, it is clear...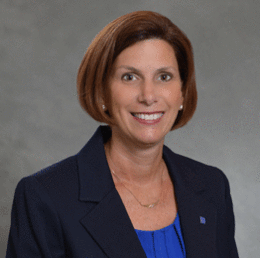 As a business owner, you need to know your company inside and out. But at the beginning of the year when you're faced with balance sheets, expense reports and financial statements, sometimes it feels like what you really need is a crystal ball.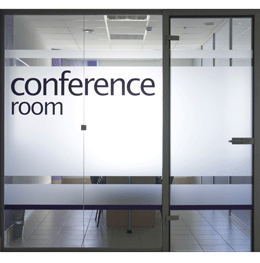 New legislation was introduced in Washington that could change a surprising reality—the fact that the United States is the only developed country without paid maternity leave. The FAMILY Act, along with 12 weeks of leave for new moms, would also include...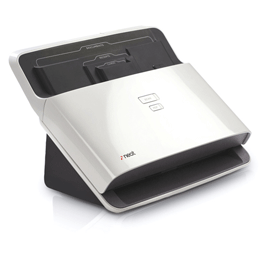 Did you know the average executive wastes six weeks a year looking for lost documents? Stop wasting time and get organized in the new year with these essential products for today's business owner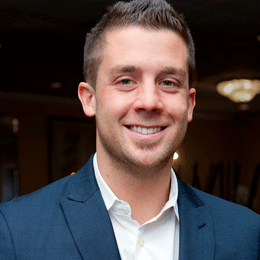 Cherry Hill resident Keegan Gosik, sales and marketing director at Sensational Host, Inc. in Maple Shade, received the Campbell Soup Company Extraordinary Leadership Award

This month's Social Network photos.