March 2012 Issue
---
With these top trends in technology, South Jersey businesses are continuing to gain the competitive edge.
When it comes to cell phones, lower prices and competition among service providers transformed what was once a luxury for the privileged...

In this economy, area colleges and universities are putting the focus on adult learners and catering courses of study to their unique needs.

Even in the beyond 9-5 world where people take the office home on their smartphone, there are ways to ensure the nonstop technology doesn't fray your workforce.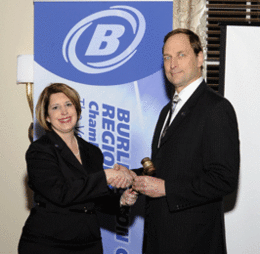 While business professionals are networking with LinkedIn, Facebook and Twitter, don't count out the long-standing business card cocktail mixer just yet.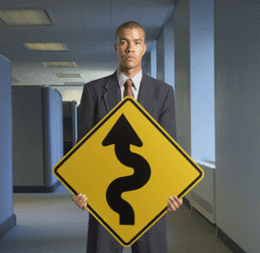 While it's exciting to look at where technology is today and where it's headed in the future, it's also important to look back at how we got here and appreciate the contributions made in the last several decades.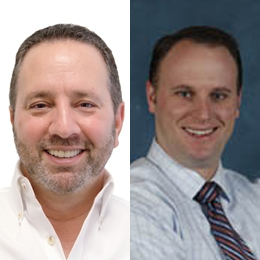 Cloud computing is viewed by many as a great cost-saving measure, yet there are holdouts not quite ready to put something as important as Internet security in someone else's hands.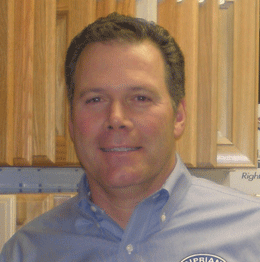 For nearly 30 years, Lenny Katz has been helping clients find the right employee benefits solutions not just for their employees, but also for their families.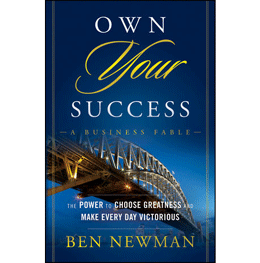 The mobile application marketplace is expected to reach $25 billion by 2015. If your business isn't already taking advantage of the plethora of application options out there, here are a few of our top picks to consider.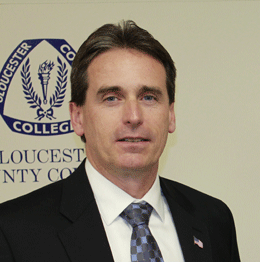 Comings, goings, hirings, retirings and more in South Jersey.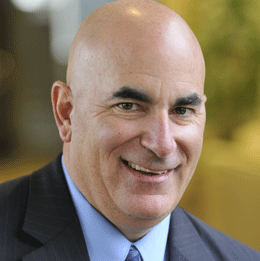 Have you ever been accused of sending harsh e-mails? Are your e-mails too long? Too short? Are people left wondering what you are requesting? Do you make a habit of jumping into an e-mail war, or perhaps you are the one starting the war?