October 2018 Issue
---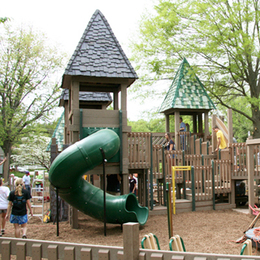 A strong sense of community, traditional values and vibrant Main Street make Moorestown a great place to live, work and play.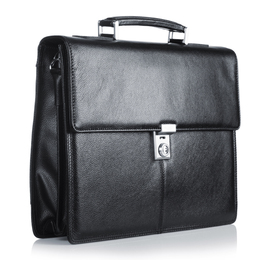 Business news from around South Jersey.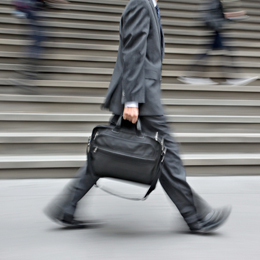 Openings, closings, hirings and retirings in our region.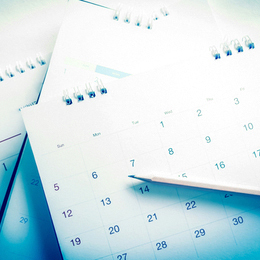 November 2018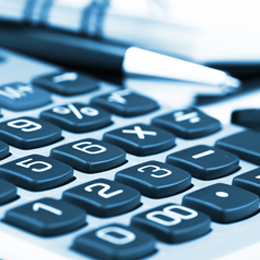 Numerical news happenings in the South Jersey business scene.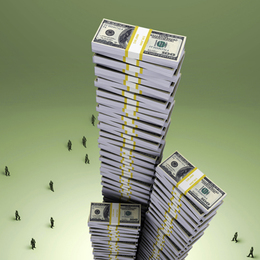 South Jersey's robust economy looks to continue into 2019, albeit cautiously.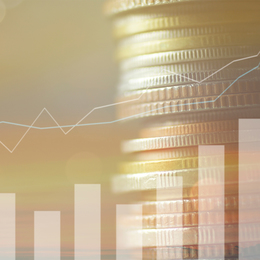 Why more people are investing and what steps you should take before you make an investment.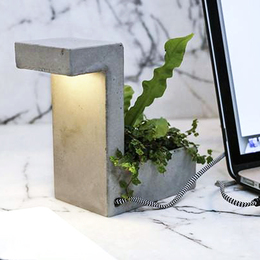 A trio of gadgets that you may want to add to your wishlist.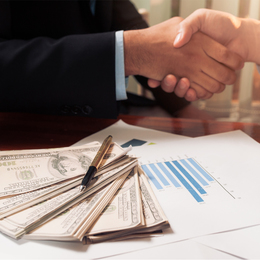 Credit unions offer a wide range of credit solutions for small businesses with a personalized touch.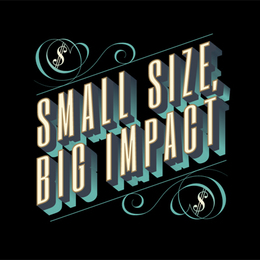 The 2018 South Jersey Biz Small Business Awards