June 2018 Issue
---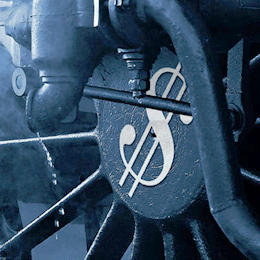 Financial institutions across South Jersey see positive signs as economic activity continues to gain steam.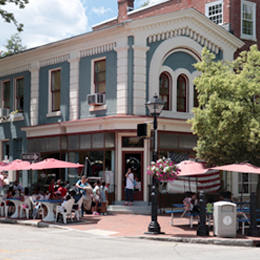 How Burlington County is continuing to experience growth in both its industrial and agriculture sectors and why it's 'open for business.'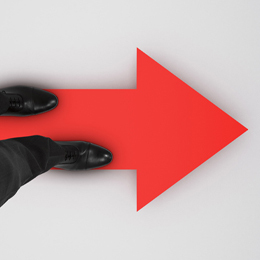 In light of the #MeToo movement, we look into how workplaces are adapting and further protecting their employees.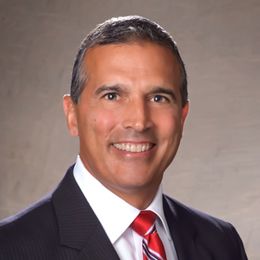 Beginning July 1, New Jersey's Law Against Discrimination ("LAD") will not only prohibit what is historically viewed as employment discrimination (e.g., hiring, firing, promotions, etc.), but will also prohibit "pay gaps" among all protected classes...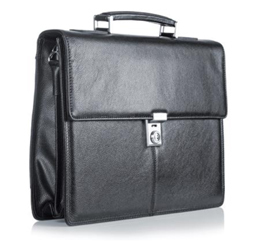 Business news from around South Jersey.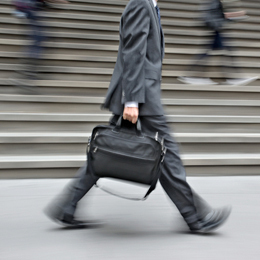 Openings, closings, hirings and retirings in our region.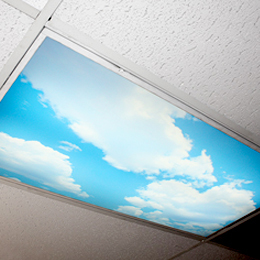 A trio of gadgets that you may want to add to your wishlist.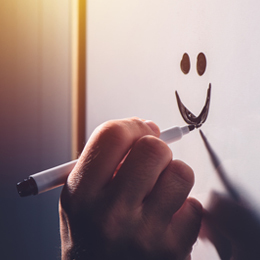 These days we often spend more time at the office than home.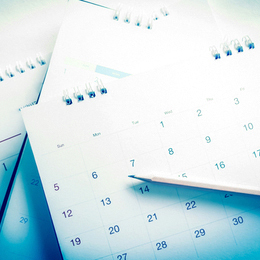 July 2018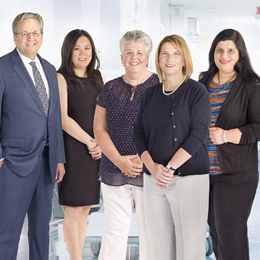 These professionals are keeping up with the ever-changing medical landscape.