February 2018 Issue
---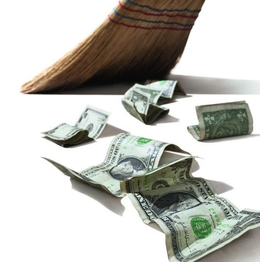 What you need to know about the new tax code and how to plan for this year's impending changes.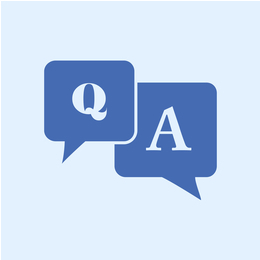 What is the biggest issue currently facing your industry?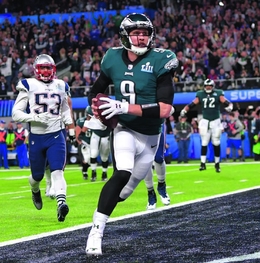 The Eagles first-ever Super Bowl win will be a memory we won't soon forget.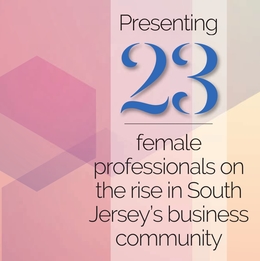 23 Female Professionals on the rise in South Jersey's Business Community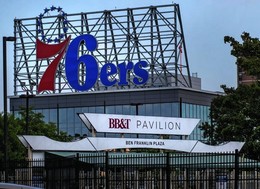 Now more than ever, individuals are coming together to foster business growth across all communities of Camden County.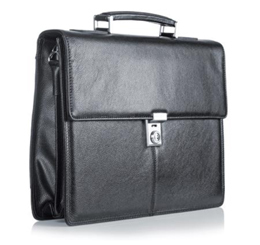 Business News from Around South Jersey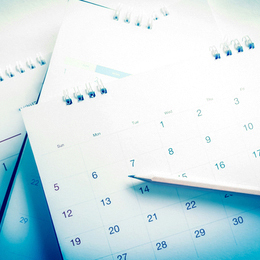 March 2018 events