December 2017 Issue
---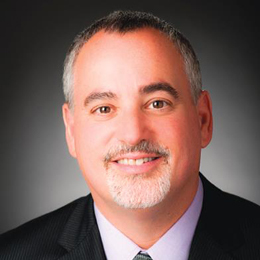 Five Things I Wish I Knew When Starting My Career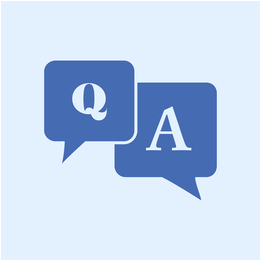 What is the biggest issue currently facing your industry?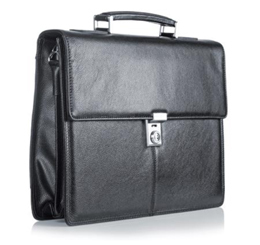 Business news from around South Jersey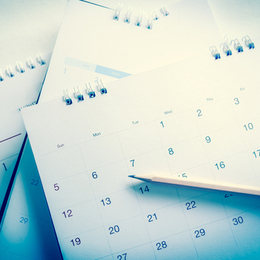 Your essential calendar of networking events, business breakfasts and power lunches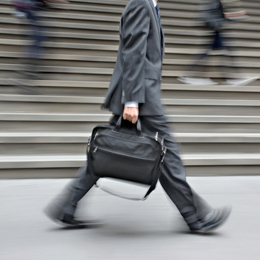 Openings, closings, hirings and retirings in our region.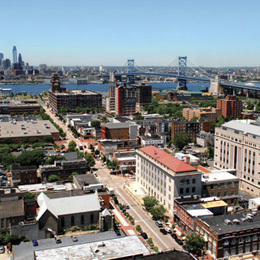 20 of the area's top professional minds share their views for the future of the South Jersey region

There's no shortage of the newest innovations, and we present to you 17 that are making an immediate impact and will continue to do so for years to come.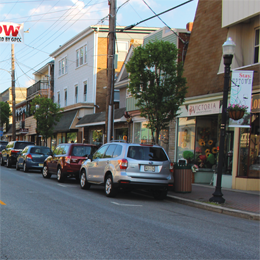 Pitman is holding on to its rich tradition while taking steps forward with progressive ideas.