Health
---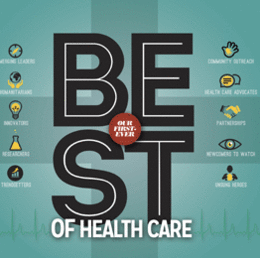 Honoring the top names in medicine, research and advocacy across the region.
We are uniquely positioned here in South Jersey, where the best in medicine—ranging from primary to cardiovascular care, health screenings to long-term rehabilitation—is...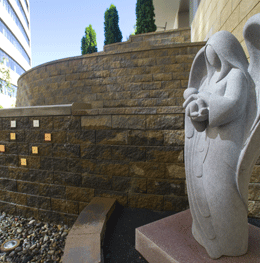 How a change of scenery in local hospitals is lifting the spirits of patients across South Jersey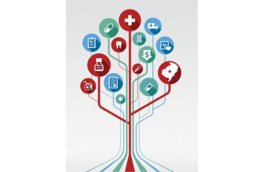 Our region is leading the way in medicine, setting the example for others to follow to become a more cost-effective, patient-focused health care community.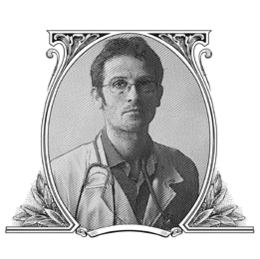 Hospital systems are big-time revenue generators, and not just for the health care industry.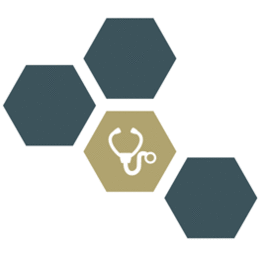 Our first-ever list of some of the most influential names—and unsung heroes—in local medicine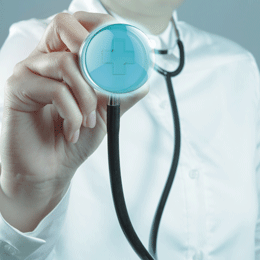 The latest round of additions to the medical landscape show South Jersey remains a major player in health care.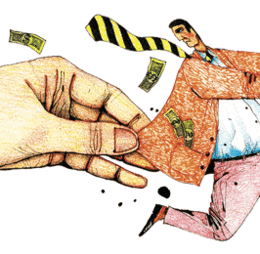 With the looming Affordable Care Act, just how 'affordable' will it be for the average small business?