Health
---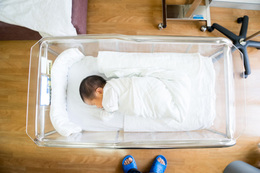 Featuring some of the brightest people, partnerships and ideas making an impact here at home and beyond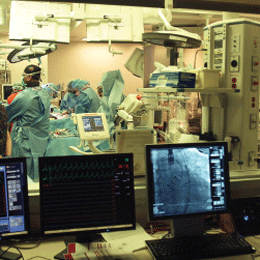 From ground-breaking new treatment modalities to enhanced patient care, South Jersey medical organizations are working on advances that are changing the face of health care nationwide.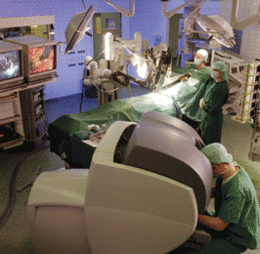 South Jersey health care providers and partners share their latest innovations.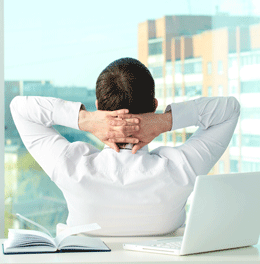 How local executives help their employees relax in and out of the workplace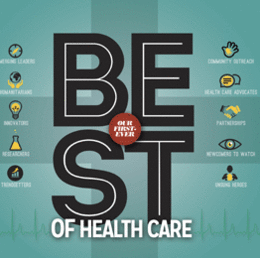 Honoring the top names in medicine, research and advocacy across the region.
We are uniquely positioned here in South Jersey, where the best in medicine—ranging from primary to cardiovascular care, health screenings to long-term rehabilitation—is...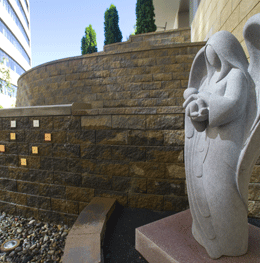 How a change of scenery in local hospitals is lifting the spirits of patients across South Jersey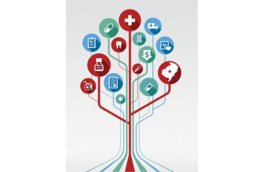 Our region is leading the way in medicine, setting the example for others to follow to become a more cost-effective, patient-focused health care community.