Features
---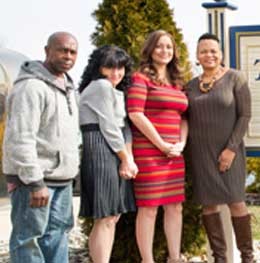 For those struggling with addiction in South Jersey, Center For Family Services offers support when it's needed most.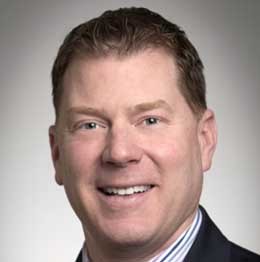 Remember when the biggest fear to your wallet was a pickpocket? In today's world of virtual wallets, online banking and e-commerce, cybercrime is rampant and the rising instances of such thievery have no boundaries. Its worldwide reach can (and does)...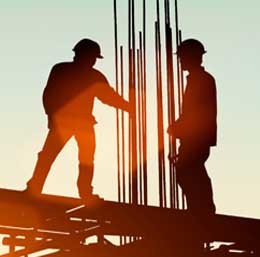 An attractive market and business confidence call for an abundance of new construction and expansions throughout South Jersey in 2018.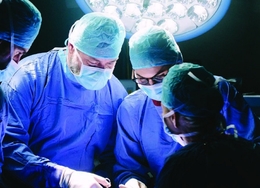 Local advocates, caregivers, doctors, hospitals, facilities and programs making a difference in the health care community.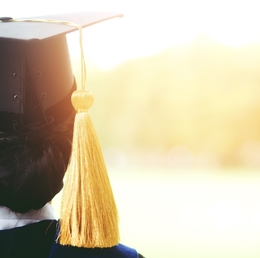 Local colleges, universities and workforce development programs are helping shape the business leaders of tomorrow.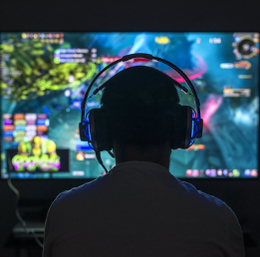 Will local businesses be impacted once the FCC's repeal of net neutrality goes into effect next month?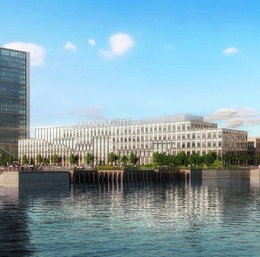 Cumberland County's economy is steadily growing thanks to a plethora of new businesses and expansions