Features
---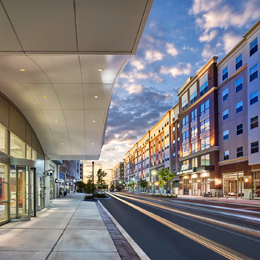 Glassboro and surrounding towns are feeding off each other's energy and continuing to create a thriving community.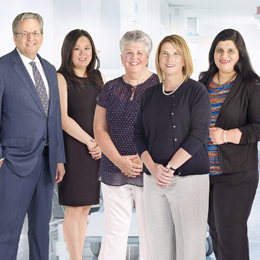 These professionals are keeping up with the ever-changing medical landscape.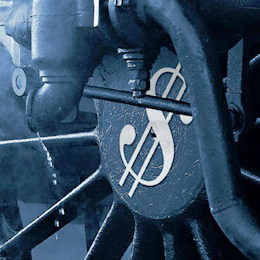 Financial institutions across South Jersey see positive signs as economic activity continues to gain steam.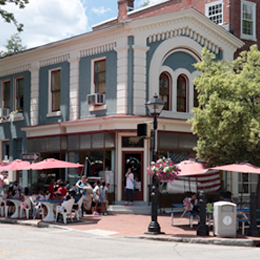 How Burlington County is continuing to experience growth in both its industrial and agriculture sectors and why it's 'open for business.'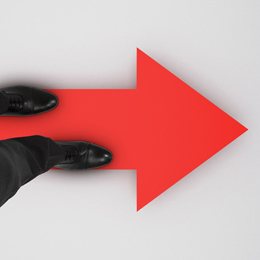 In light of the #MeToo movement, we look into how workplaces are adapting and further protecting their employees.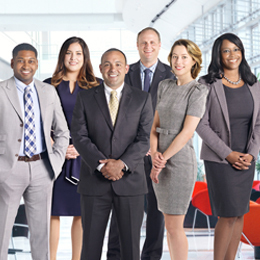 20 Professionals on the Rise in the South Jersey Business Community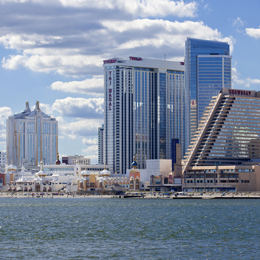 Continued growth and change are making an impact on Atlantic City and showing it's the place to work, live and play.