Features
---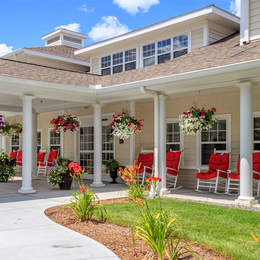 Monroe Township and Washington Township have made strides to help bring more businesses to the area.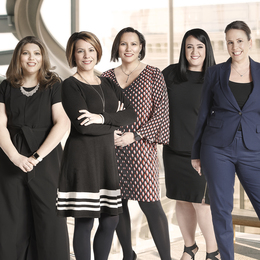 20 female professionals making a name for themselves in South Jersey.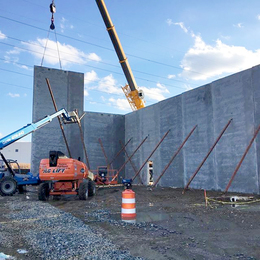 This region has seen significant growth in real estate in many different sectors, with more and more businesses deciding to stay or move to South Jersey for the long haul.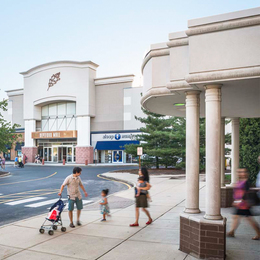 The Greater Woodbury area— Deptford, Woodbury and West Deptford— each present their own unique business scene.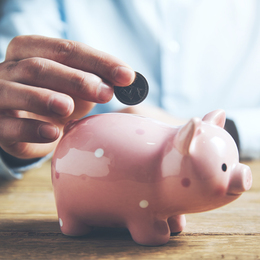 The new bill to increase the minimum wage to $15 has plenty of optimism surrounding it, but there is just as much uncertainty.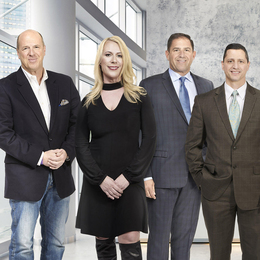 These men and women are some of the most successful executives in South Jersey.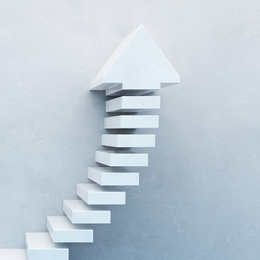 Despite a rocky start, signs point to a profitable 2019.