Features
---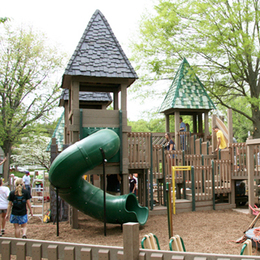 A strong sense of community, traditional values and vibrant Main Street make Moorestown a great place to live, work and play.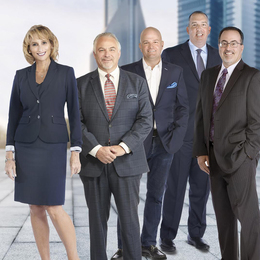 18 professionals who are dominating the commercial real estate industry.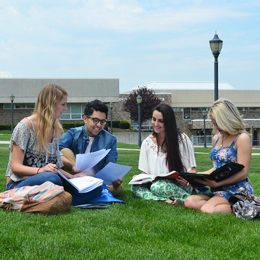 Gloucester County is seeing new industries emerge, higher education evolve and several communities thrive.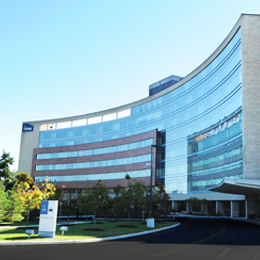 Health services providers in South Jersey are adjusting their missions to meet consumer demands.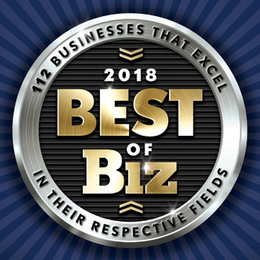 112 of South Jersey's most respected businesses.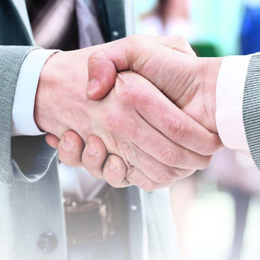 An organization dedicated to supporting business relations and economic growth in the region.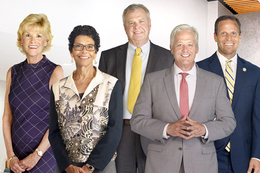 Our annual list of South Jersey's most influential leaders.