Features
---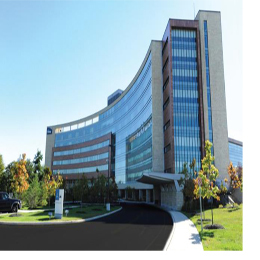 State-of-the-art medical facilities, a booming business industry, business incentives, a top-rated school system and a diverse community Voorhees Township has all this to offer and much more.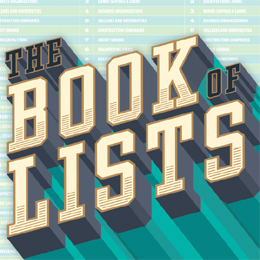 A comprehensive guide to South Jersey business in 2017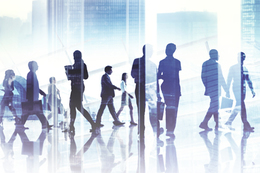 We see a lot of stories these days focused on how to cope with baby boomers ultimately leaving the workplace.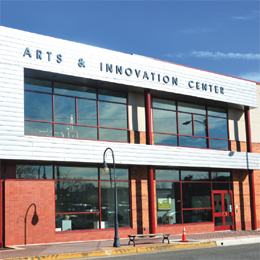 Cumberland County is finding ways to reinvigorate existing businesses while branching out to new ventures.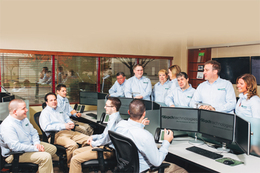 The 15 best places to work in South Jersey in 2017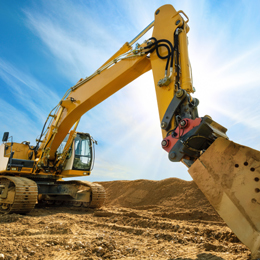 Optimism abounds in South Jersey on the building and construction front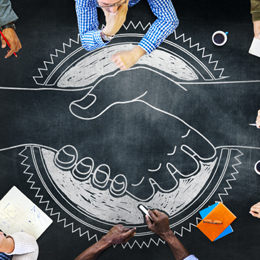 Local colleges and universities are going the extra mile to work with area businesses to make a lasting economic impact.