Features
---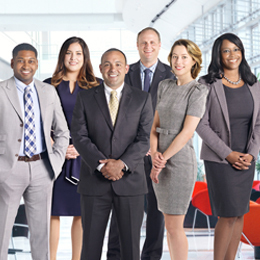 20 Professionals on the Rise in the South Jersey Business Community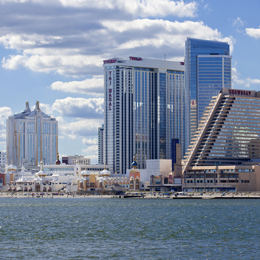 Continued growth and change are making an impact on Atlantic City and showing it's the place to work, live and play.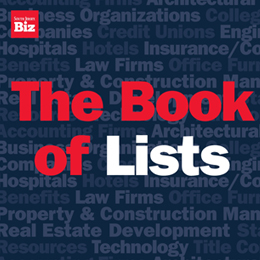 Whether you're looking for an accountant or a commercial insurance provider, the Book of Lists is a definitive guide for the South Jersey area.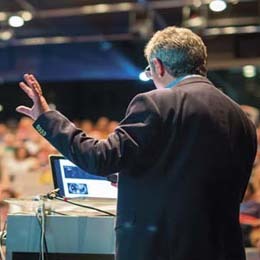 17 entrepreneurs who made a name for themselves doing business their way.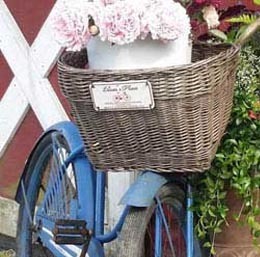 Salem County offers great business opportunities and affordable properties in a setting filled with beautiful farmland and landscapes.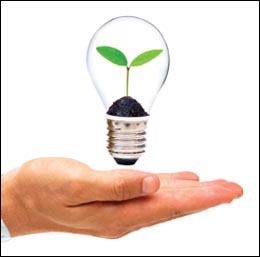 Now more than ever, there are several ways for your business to use eco-friendly initiatives to help the environment and save money.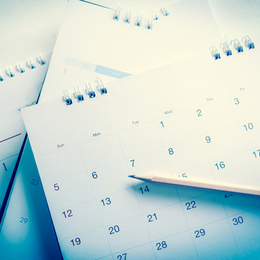 May 2018