Features
---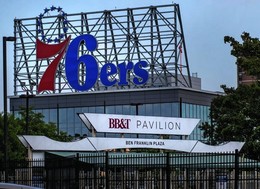 Now more than ever, individuals are coming together to foster business growth across all communities of Camden County.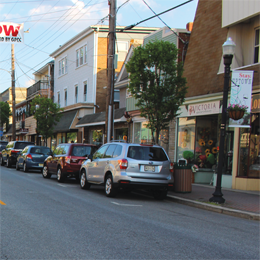 Pitman is holding on to its rich tradition while taking steps forward with progressive ideas.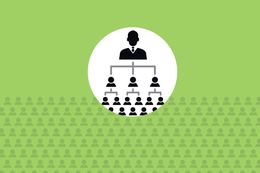 These Top CEOs & CFOs climbed the ladder after years of hard work and manage some of the area's most successful companies.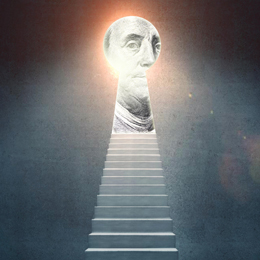 Business and consumer confidence brought tremendous growth to South Jersey in 2017, and that is expected to continue into 2018.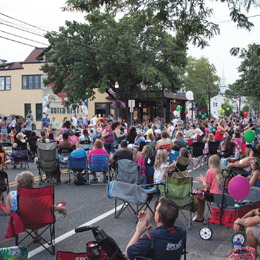 A tight-knit community feel and an attractive location make Swedesboro and Woolwich Township sought-after spots for businesses and families.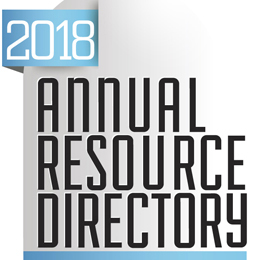 There's no one-size-fits-all formula when it comes to running a successful business.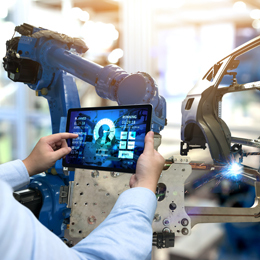 The advancement of new technology has changed the way this sector operates and created new opportunities for the next generation of workers.