November 2016 Issue
---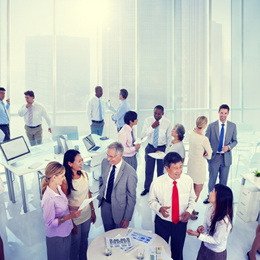 The November issue's Social Network photos.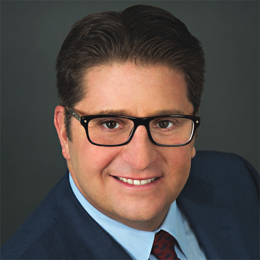 For the first time ever, this year has seen more consumer payments made in debit or credit versus in cash (Euromoniter International, September 2016).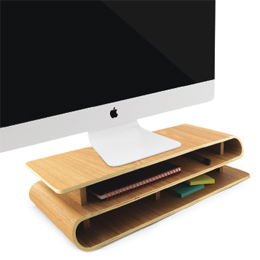 Making your office organized, one item at a time.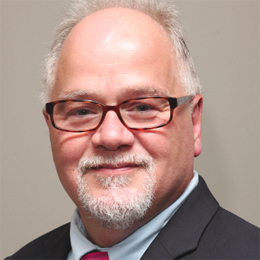 Is your business prepared for a flood, cyber-attack, chemical spill, fire—or even a long-term power outage?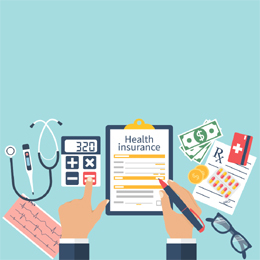 With insurance premiums on the rise, should your company consider this new modality of coverage?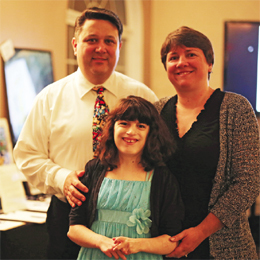 These organizations open doors for the residents of South Jersey.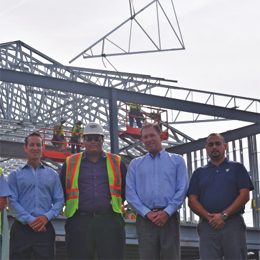 Openings, closings, hirings and retirings in our region.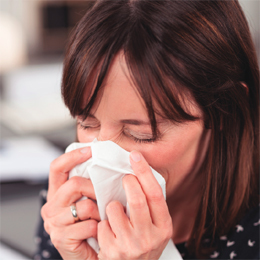 Numerical news happenings in the South Jersey business scene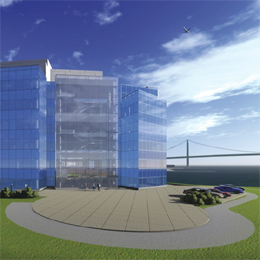 Business is growing rapidly while more and more companies continue to expand and plant themselves within Camden County.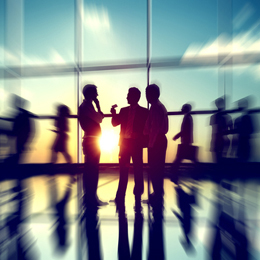 The executives working to make South Jersey a leader in every sector