July 2016 Issue
---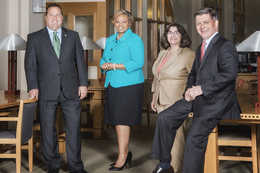 The most influential professionals in South Jersey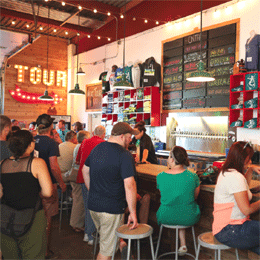 A booming tourism economy and several promising industries have Cape May County excited for the future.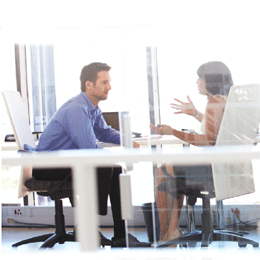 Career service providers in our area are helping to train employees and match them with the right positions.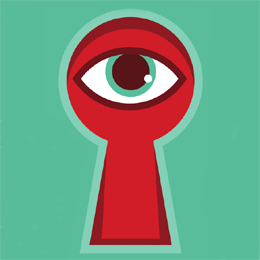 How to best navigate and utilize the online reviews of potential employers.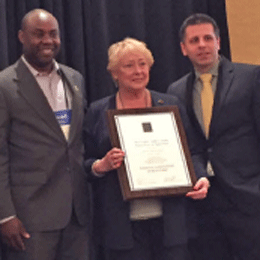 The July issue's social network photos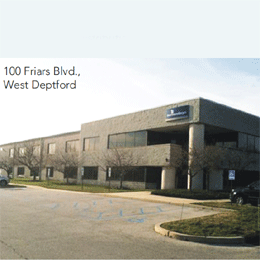 Business news from around South Jersey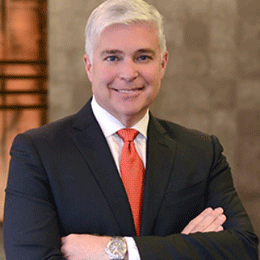 You may have moved on from the once popular social media site, Myspace, but, unfortunately, it may still have a big hold on you, and your data.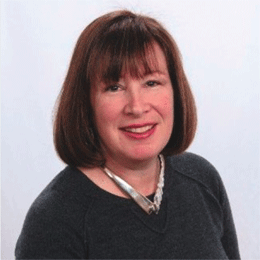 Depending on the industry or business, companies have to comply with information security legislation at both federal and state levels.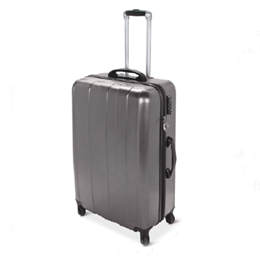 Helpful items to make any business trip a breeze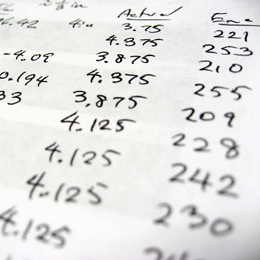 Numerical news happenings in the South Jersey business scene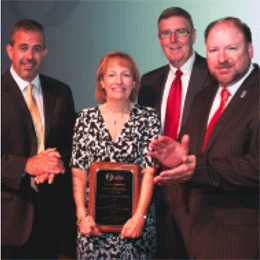 Openings, closings, hirings and retirings in our region.