May 2015 Issue
---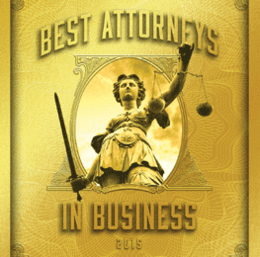 There will inevitably come a time in your professional career when you'll find yourself in need of legal guidance. Whether you're negotiating a contract, bringing on a new partner, facing a tax dispute, or a whole host of other situations, you want...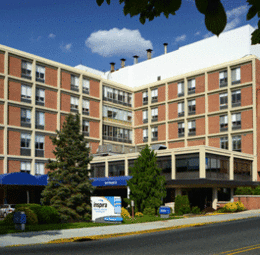 Opportunity abounds in the city of Woodbury.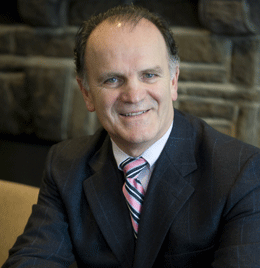 Weathering the ups and downs of your business' finances.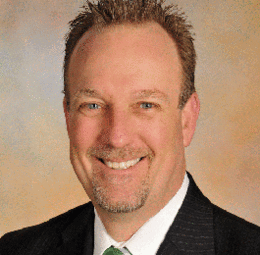 When it comes to finding success in business, keeping an eye on the competition is a must, and may help you come out on top in the long run.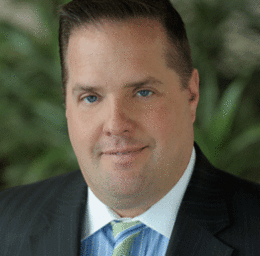 We spoke with Rob Curley, market president for TD Bank, about how technology is changing the role of banking and transforming information delivery.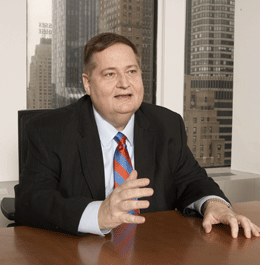 Comings, goings, hirings, retirings and more in South Jersey.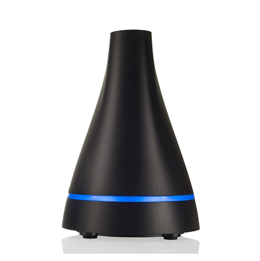 You have to learn to expect the unexpected in the business world, but these products can help make the unexpected a little easier to handle.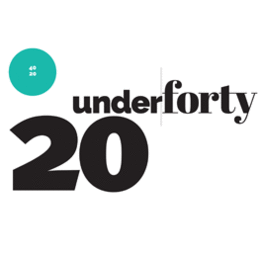 When it comes time to compile our 20 Under 40 list each year, we are always amazed by the accomplishments the young professionals in our area have achieved.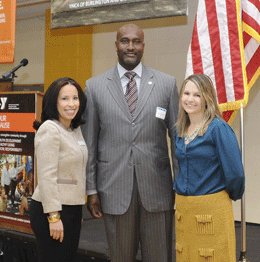 This month's Social Network photos