November 2014 Issue
---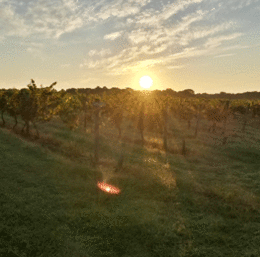 Sweet Success: South Jersey's growing wine industry has become a boom for the state's agribusiness.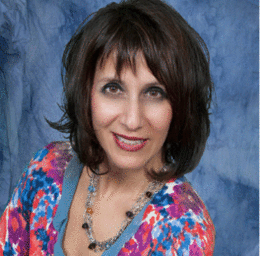 Having reached the one-year anniversary of the introduction of Obamacare, we sat down with Annette Festa, president of Progressive Benefits Solutions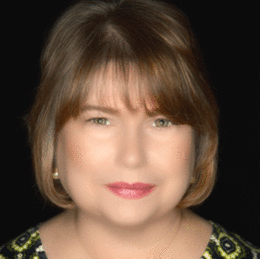 Marcy DiBlasio, past president and current vice president of education and programs for the Association of Fundraising Professionals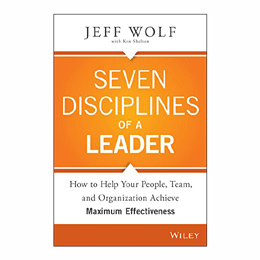 Being an executive can be difficult, but with the right skills and strategies, there is potential to transform into a great leader.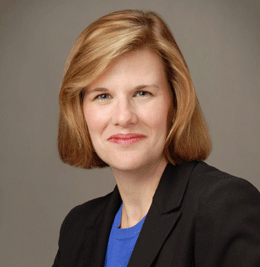 Comings, goings, hirings, retirings and more in South Jersey.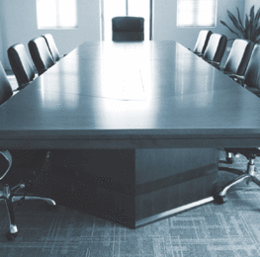 The end of the year is typically a time when we all take a moment to step back and reflect on the year we've had and think about what we'd like to accomplish in the future. We'll note our successes but also our faults, and how we can move on from them....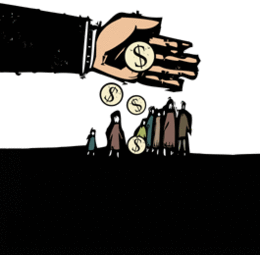 South Jersey's executives may be focused on strengthening their businesses, but these 15 local companies are also doing their part to strengthen their local community through their philanthropic efforts.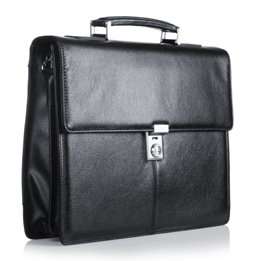 Business news from around South Jersey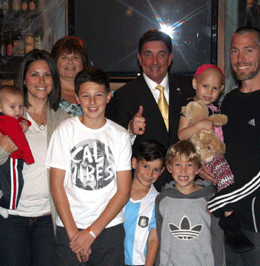 This month's Social Network photos