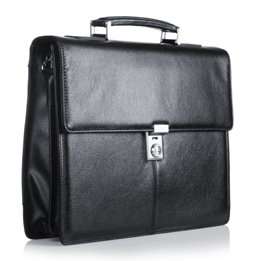 Biz in Brief
Business news from around South Jersey
Glassboro-Camden light rail line stop a no-go in Wenonah
Wenonah voters, in a 514 to 371 vote, said "no" to the town being a potential stop on the Glassboro-Camden light rail line that is expected to run through the town. Though the future of the rail line is still up in the air—the Federal Transit Administration is no longer associated with the project and the Delaware River Port Authority is said to be leading the project, though there has been no formal announcement of its involvement—Wenonah's veto to have a stop built along it historic train station ensures the town will have no connection to the project, which is expected to link with the PATCO line to Philadelphia.
Redevelopment of former Woodbury Country Club site underway
The groundbreaking for the beginning of the redevelopment of the former Woodbury Country Club took place Oct. 22. The redevelopment of the 50-acre site is being led by Burris Post-Acute Network Woodbury Urban Renewal, LLC, and is slated to include three medical facilities built along two cul-de-sacs with 20 houses and 15 acres for a public park. The October groundbreaking started the first phase of the redevelopment, which will include the demolition of the former clubhouse and construction of a post-acute care rehabilitation facility.
New Jersey's Transportation Trust Fund in trouble
As of July 1, 2015, the state's transportation trust fund will not have the finances to move forward with transportation projects, findings are now showing. Assemblyman John S. Wisniewski (D, Middlesex), chair of the assembly's transportation committee, at a hearing on the state's transportation trust fund said the fund does not have the money to "logically authorize new projects moving forward." Without financing, the state will not have the means necessary to keep up with the transportation infrastructure that maintains the quality of life of residents of the state. To help parlay the issue, Wisniewski has suggested raising the state's gas tax 25 cents, with revenue from the tax going toward fixing roads and bridges, but this will be a concern to keep an eye on as July 1 draws closer.
Published (and copyrighted) in South Jersey Biz, Volume 4, Issue 11 (November, 2014).
For more info on South Jersey Biz, click here.
To subscribe to South Jersey Biz, click here.
To advertise in South Jersey Biz, click here.