December 2011 Issue
---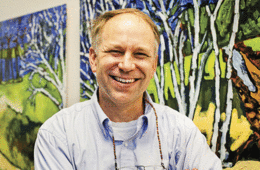 We asked our readers to nominate innovative business leaders who have spearheaded change and growth in their industry, and the response solidified what we already knew—we may still be in a state of economic recovery, but with these executives at the...

Area hospitals and wellness centers usher in a changing health care landscape.

The past five years have not been kind to the asphalt industry, as a slump in construction and tight municipal and state budgets have depressed the need for paving and other supplies. Yet, West Collingswood's American Asphalt Co. didn't need to lay...

Check out what local business representatives had to say about where they choose to go to network, and how sometimes the atmosphere makes all the difference.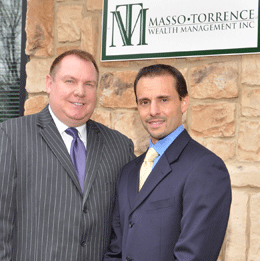 As the president and CEO of the Chamber of Commerce Southern New Jersey (CCSNJ), Deb DiLorenzo has the responsibility of overseeing the satisfaction of more than 1,000 South Jersey businesses.

Some companies have taken to setting limits on employee e-mail accounts to increase productivity.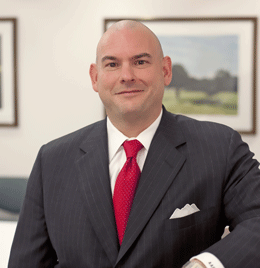 Are you wondering wheth­er or not a business advisory board would provide a valuable return on your investment in the time and effort it takes to create and maintain the board?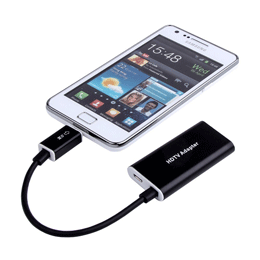 With the new year comes a whole new round of New Year's resolutions.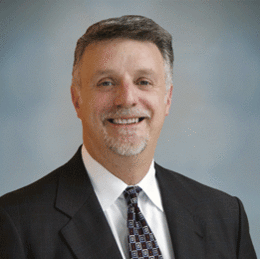 Millville Public Schools Assistant Superintendent Judith Ann Koru will retire from her position effective Dec. 31. Koru has served the school district in her position for the last seven years.

Do you know a female business owner, executive or corporate star who truly breaks the glass ceiling?