September 2011 Issue
---
These driven individuals combined vision, passion, commitment and ability to create some of our region's most extraordinary business success stories.

An electronics whiz kid. A group of soccer dads. Two art school friends. A beer geek. A fitness buff. These South Jersey entrepreneurs all have one thing in common: they followed their passions and turned them into successful careers.

Want to put your business into high gear? Local executives on a growth trajectory share their earned wisdom.

Local small, mid-size and large businesses are taking charge of their costs with self-funded insurance programs.

Local companies are looking to 360-degree reviews as a more accurate gauge of employee performance.

When it comes to unusual perks, a pet-friendly office policy is increasingly a favorite among South Jersey businesses. Food industry excepted, some employers are finding allowing pets improves morale and frees workers from having to run home to walk...

More likely than not, you've invested a great deal in your company's online presence: web development, social media, search engine optimization and online advertising.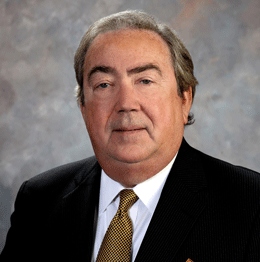 As a graduate student at the University of Chicago, Jeff Sterba was on track to become an economics professor. But after three years without taking a trip home to New Mexico, Sterba decided to accept a summer internship near his hometown at a utilities...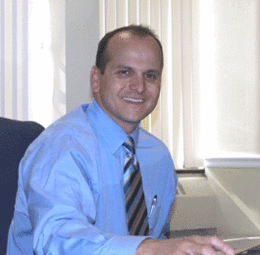 An employee's initial experience of a workplace can tinge their outlook going forward, which is why a strong onboarding process can be critical.

Comings, goings, hirings and retirings in South Jersey.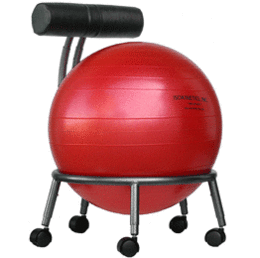 Think you might be ready to grow your business? Here are three books to help you do just that.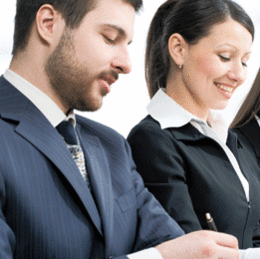 Even as unemployment rates hover above 9 percent, employers nationwide are lamenting the mismatch between their needs and the quality of applicants, who seem to lack the skills and training companies require.