May 2021 Issue
---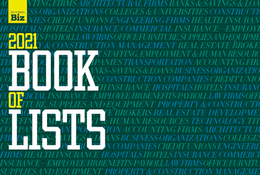 Whether you're looking for an accountant or a commercial insurance provider, the Book of Lists is a definitive guide for the South Jersey area.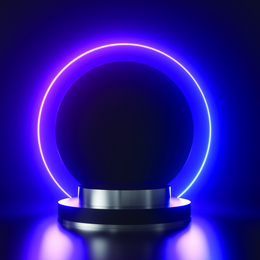 A New Generation of Leaders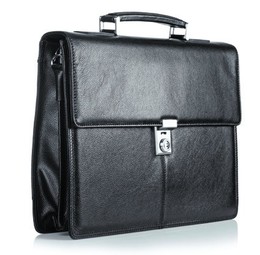 Business news from around South Jersey.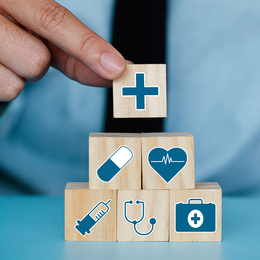 Health care news in our region.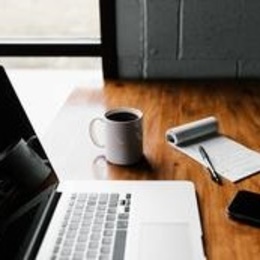 May 2021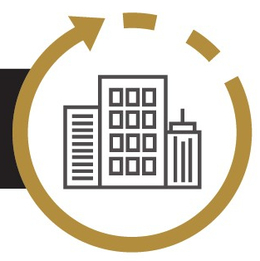 South Jersey real estate news and transactions.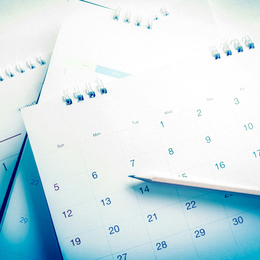 June 2021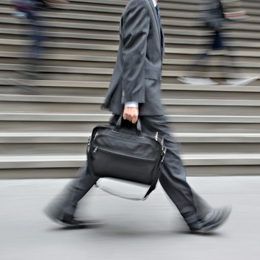 Openings, closings, hirings and retirings in our region, and more.