May 2020 Issue
---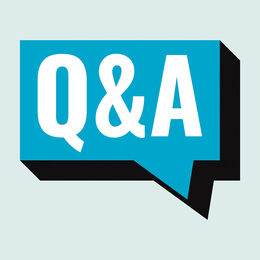 What do you think networking events will look like in the future?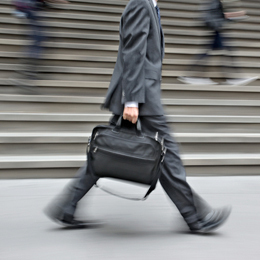 Openings, closings, hirings and retirings in our region.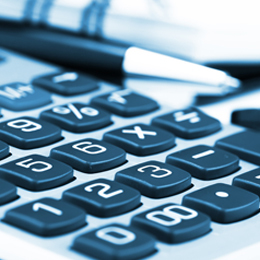 Numerical news happenings in the South Jersey business scene.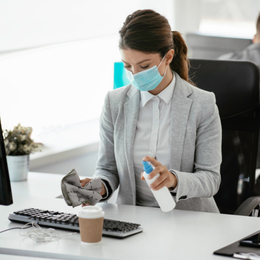 As South Jersey looks to reopen its economy, business leaders are adopting new norms to make sure they do so safely and effectively.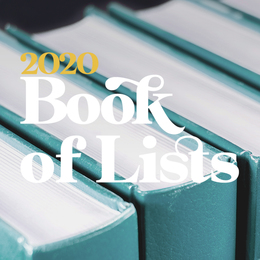 Whether you're looking for an accountant or a commercial insurance provider, the Book of Lists is a definitive guide for the South Jersey area.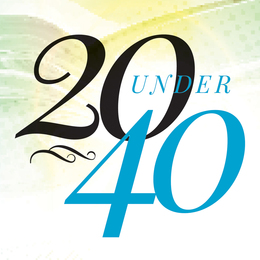 Meet some of the brilliant young minds helping shape South Jersey's business landscape.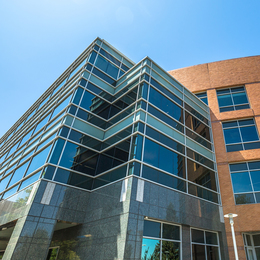 Get updates on South Jersey businesses and how they are coping with COVID-19.