Management
---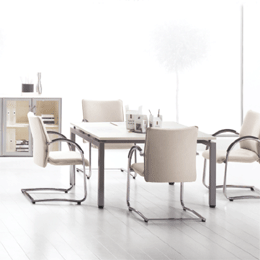 Some simple design changes can seriously impact your office culture and improve productivity.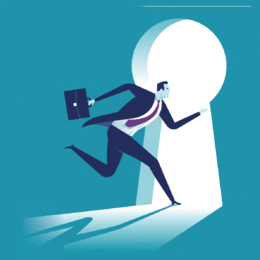 Retaining top-tier staff is a one of the biggest challenges your organization faces.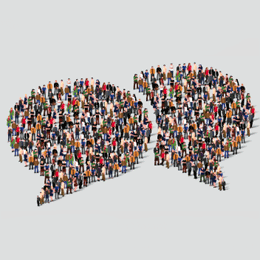 Internal communication issues can cause big problems in your business.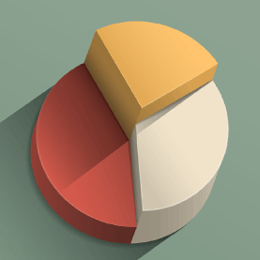 An inside look at the stories of 10 of South Jersey's chief executives.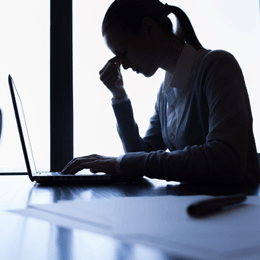 What changes to the Fair Labor Standards Act could mean for your business.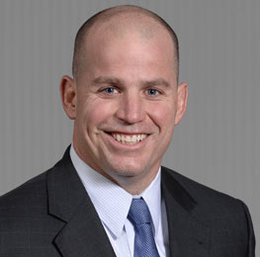 While assisting a worthy cause is the primary goal, it is critical that businesses understand and take advantage of the benefits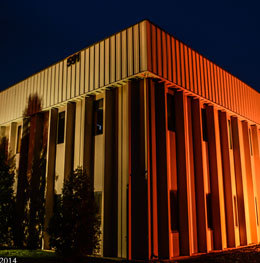 Sewell's first coworking space aims to promote growth in the region and provide support to emerging businesses.