Office Space
---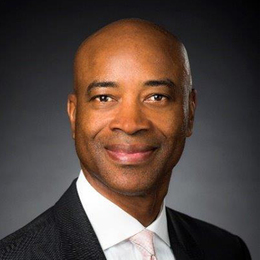 Maybe I didn't read enough science fiction as a child, but there is no way I could have predicted the health care landscape of 2019.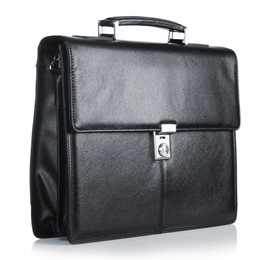 Business news from around South Jersey.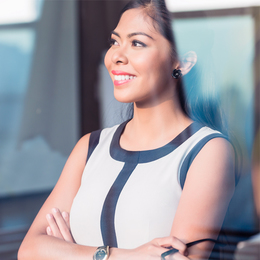 Bouncing back from anything— professionally or personally—is about knowing and believing that there is simply no one like you and that you deserve to be happy.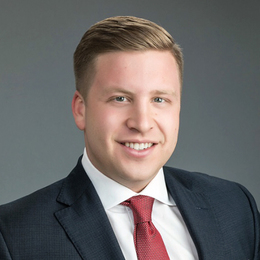 South Jersey continues to be prime area for real estate, rich with small business owners and professionals.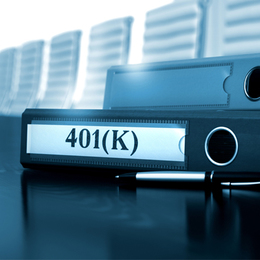 Excessive-fee lawsuits and the Department of Labor fiduciary rule are combining to cause sleepless nights for many plan sponsors who are unsure if they are meeting their obligations.