Office Space
---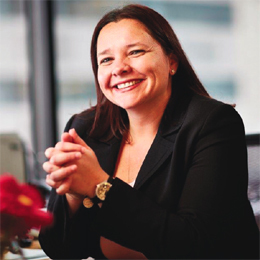 All organizations want happier employees.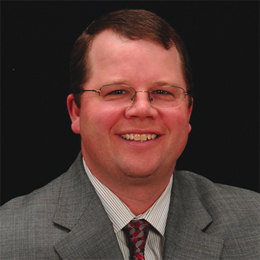 Today's workforce is juggling more than ever before.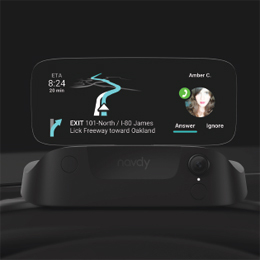 Helpful gadgets for the bussinessperson on-the-go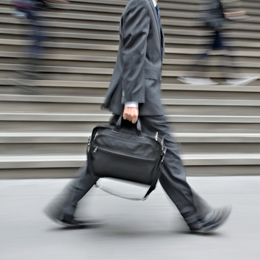 Openings, closings, hirings and retirings in our region.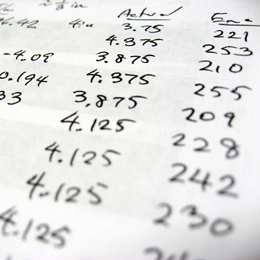 Numerical news happenings in the South Jersey business scene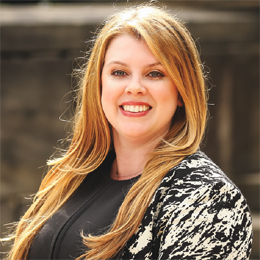 The citizens and businesses of Philadelphia and South Jersey have always had a strong symbiotic relationship.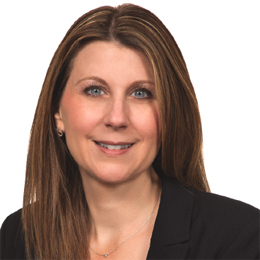 Real estate taxes in the state of New Jersey are notoriously high compared with other areas of the country, and we all could use some relief.