Office Space
---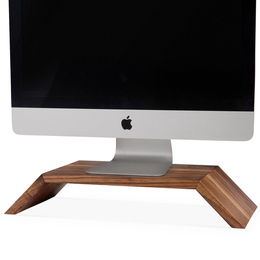 A trio of gadgets that you may want to add to your wishlist.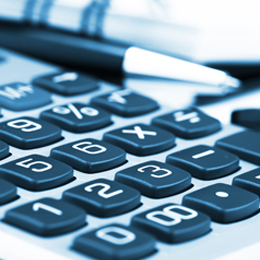 Numerical news happenings in the South Jersey business scene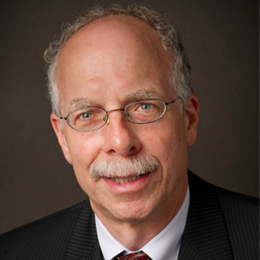 Simply defined, bookkeeping is the daily recording of business transactions and its history dates back to the times when a stylus was used on clay slabs.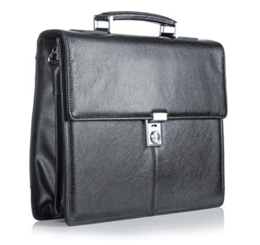 Business news from around South Jersey.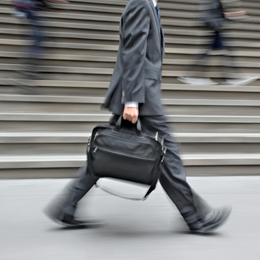 Openings, closings, hirings and retirings in our region.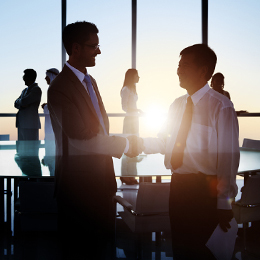 Local professionals share their insight.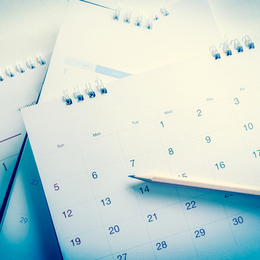 August 2018