Miscellaneous
---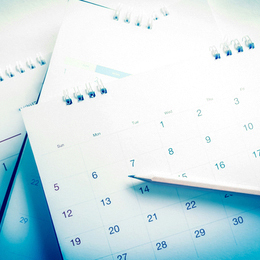 July 2019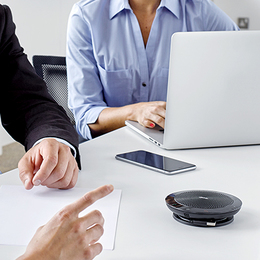 A trio of gadgets that you may want to add to your wishlist.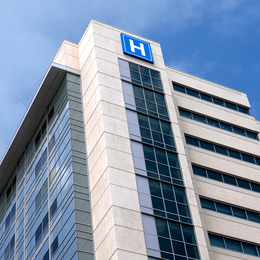 New Jersey is one of the most diverse states in the nation— we embrace that title and celebrate it proudly. It's also why New Jersey's hospitals, state lawmakers, the Murphy Administration and health care providers are so concerned about health disparities...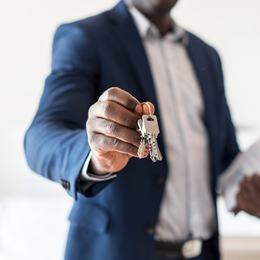 Real estate news and transactions in our region.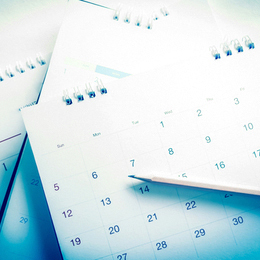 June 2019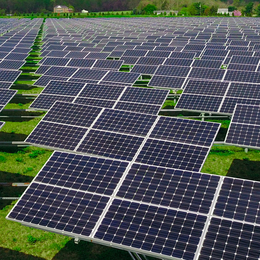 How to adopt cost-saving green business practices within your company to promote sustainability.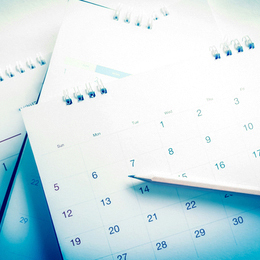 May 2019