October 2015 Issue
---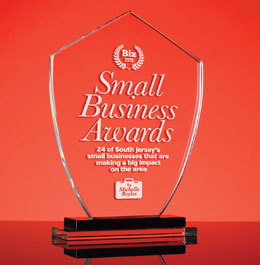 24 of South Jersey's small businesses that are making a big impact on the area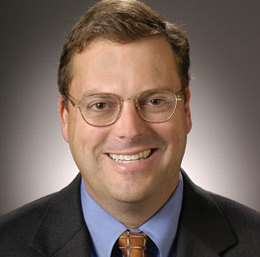 Thomas A. Muccifori, Esq. discusses the value of non-compete agreements between employer and employee.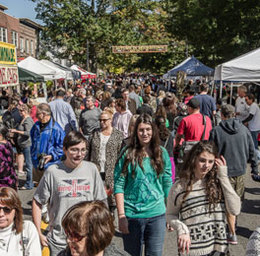 For Moorestown companies large and small, the community connection has made this township an important piece of the business puzzle.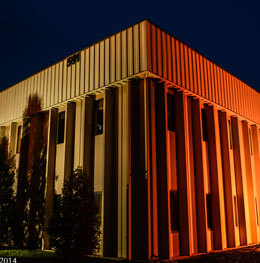 Sewell's first coworking space aims to promote growth in the region and provide support to emerging businesses.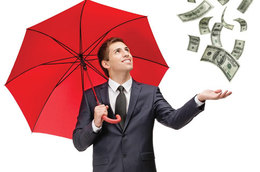 Local financial experts weigh in on the current economic climate and offer projections for early 2016.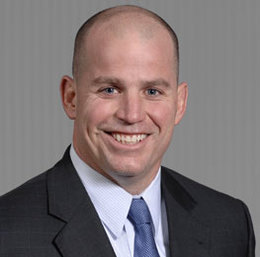 While assisting a worthy cause is the primary goal, it is critical that businesses understand and take advantage of the benefits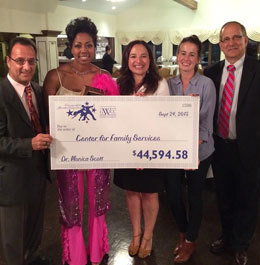 This month's Social Network photos.