February 2015 Issue
---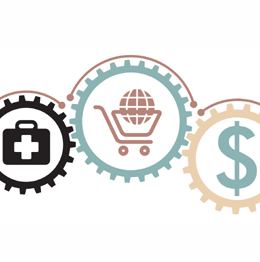 New projects, plans giving South Jersey's commercial real estate market a big boost.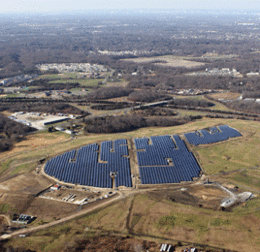 Deptford Township has expanded its horizons.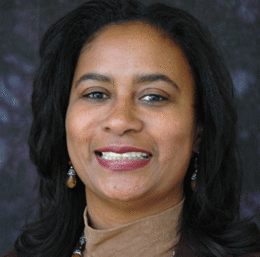 The saying goes that behind every good man is a good woman. Well, in the business world it could be said that behind every good woman is another good woman.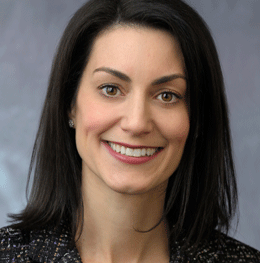 Why you should be continuously motivating your employees.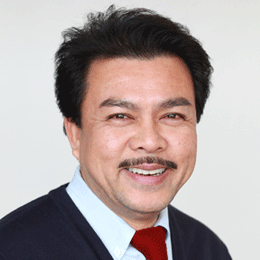 Computer viruses always bring trouble, but what about when it happens to your business computer?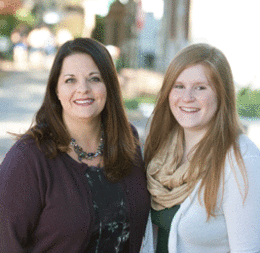 Comings, goings, hirings, retirings and more in South Jersey.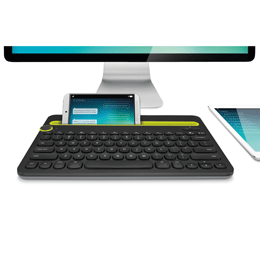 The newest in workplace gadgets and business-minded titles will help you be more successful than ever in the workplace.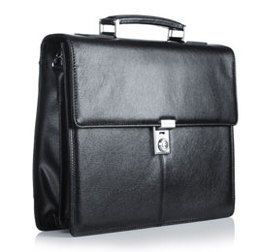 According to the 2014 N.J. Hospitals Economic Impact Report by the New Jersey Hospital Association, the state's hospitals were responsible for nearly $21 billion of the economy in 2013.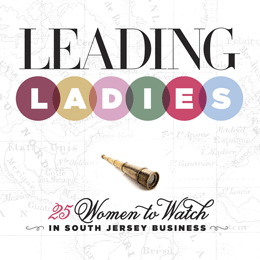 This year's Women to Watch are quite simply that—women to keep your eye on, because they're doing big things in South Jersey. Leaders in philanthropy, finance, marketing, health care and beyond, these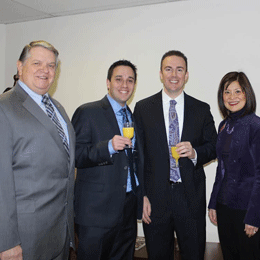 This month's Social Network photos.