June 2012 Issue
---
Imagine an office with a roaring fireplace, a state-of-the-art cafeteria or even a full-day, on-site kindergarten program to make the work-life balance for parents just a little bit more attainable. Or consider perks like flexible schedules, tuition...

Mega chains and well-heeled "power" shopping centers are everywhere, but South Jersey is also teeming with scores of thriving independent businesses that are flourishing even in the face of hard times.

While it may not be possible to please everyone, listening and staying in tune with their needs can go a long way.

With yet another graduation season now behind us, we can't help but ask. It's no secret that South Jersey didn't escape from the recession completely unscathed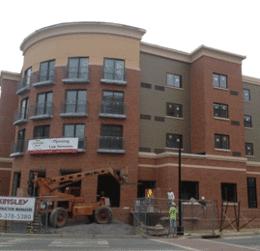 By creating a great office space for people to work and clients to visit, projects will be getting done in no time at all.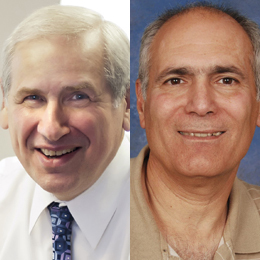 With a bill advancing that would fine a company that asks an employee or potential employee for a social media account password, we wondered: How far will this go, and will it stop employers from looking up accounts that are public?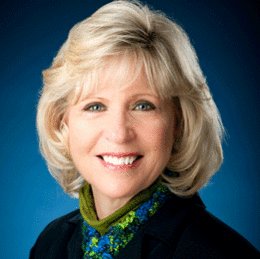 Through reforms to our nation's health care, Samaritan Healthcare and Hospice has continued to provide experienced and heartfelt end-of-life care to numerous South Jersey residents.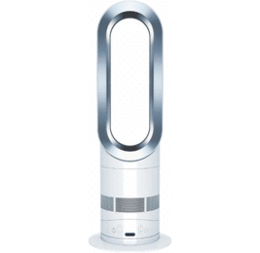 Since this is our Best Places to Work issue, we thought you might be looking for some new ways to keep your employees happy. Here are some products that'll ensure they're comfortable, motivated and inspired.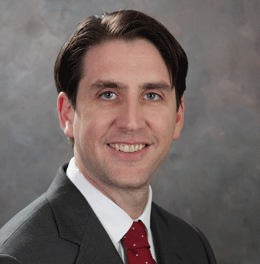 Comings, goings, hirings, retirings and more in South Jersey.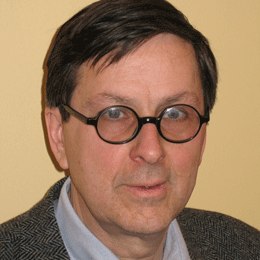 A good boss knows their employees are the face of their business, so encouraging them to succeed will only lead to good things for the whole business.

We're looking for our areas top business executives, people who are creating jobs, inspiring staff, or improving the way we do business here in South Jersey.