Miscellaneous
---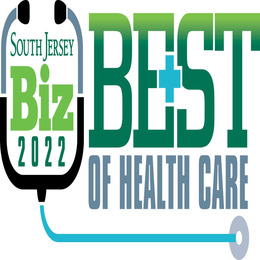 We will honor the best people and places in the health care industry, as nominated by you.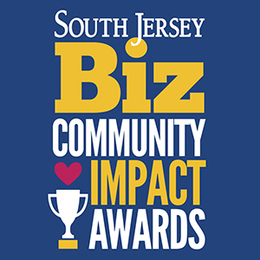 Is your company heavily involved in the community supporting local nonprofits and other organizations? Do you give your employees opportunities to volunteer to help others?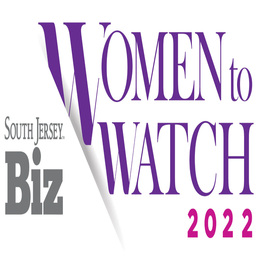 Do you know a female entrepreneur or executive who "does it all," juggling her family, high-demand career and volunteer work with ease?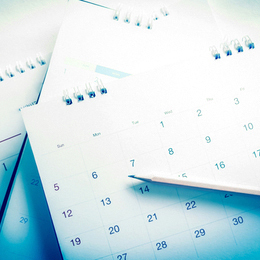 July 2021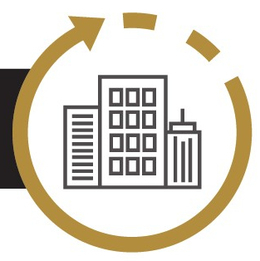 South Jersey real estate news and transactions.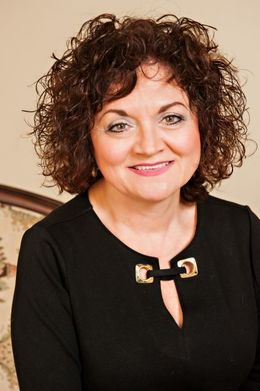 When the workday becomes stressful, sometimes all you need is a friendly reminder that there's life beyond the office.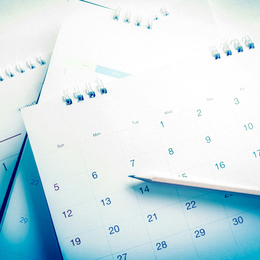 June 2021