Miscellaneous
---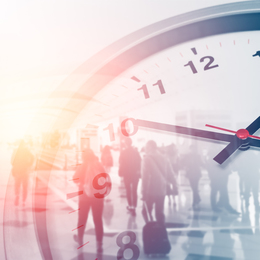 Do you ever wish you could tell your younger self something if you had the chance?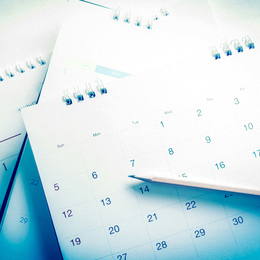 August 2019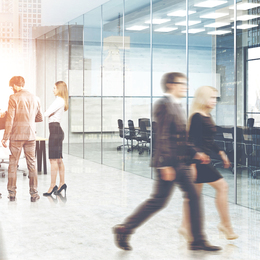 Businesses today understand that company culture and branding have become critical components to the success of their organization.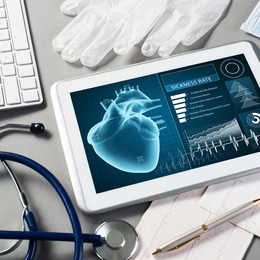 Health care news in our region.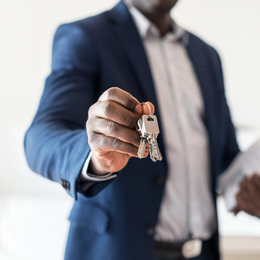 South Jersey real estate news and transactions.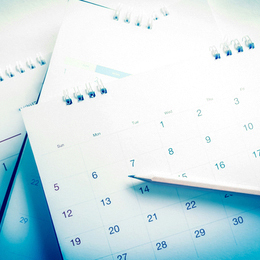 July 2019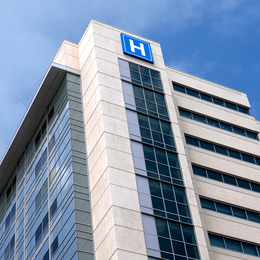 New Jersey is one of the most diverse states in the nation— we embrace that title and celebrate it proudly. It's also why New Jersey's hospitals, state lawmakers, the Murphy Administration and health care providers are so concerned about health disparities...