Miscellaneous
---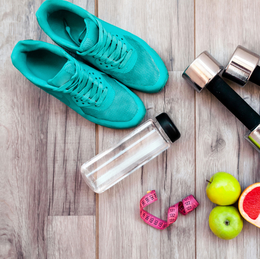 When the workday becomes stressful, sometimes all you need is a friendly reminder that there's life beyond the office.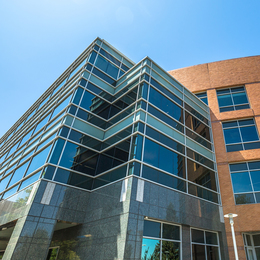 Get updates on South Jersey businesses and how they are coping with COVID-19.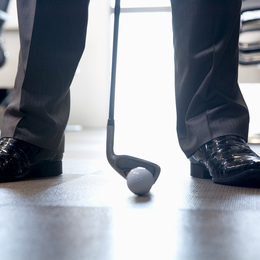 Three local executives to talk about their secondary passion.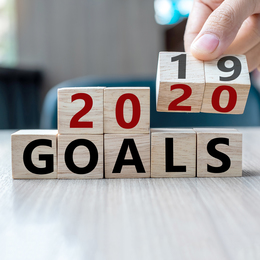 As we say goodbye to 2019, many of us look back on this past year and reflect on the professional goals we set for ourselves.