Features
---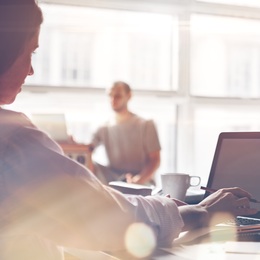 The ongoing evolution of office space is having a noticeable impact on the industry.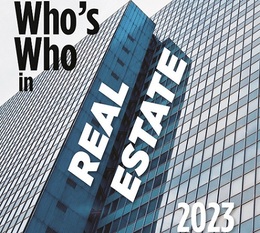 A look at some of the most notable names in South Jersey commercial real estate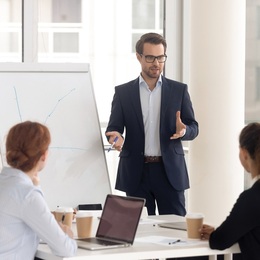 Consultants can offer business owners an objective view of their operations, identify challenges and develop strategies for better efficiency and overall improvement.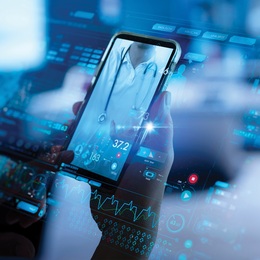 As the South Jersey health care industry moves forward in a post-pandemic era, changes in what patients are looking for in care has come into sharper focus.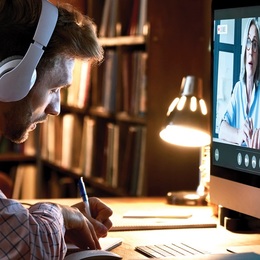 As colleges and universities prepare for the new semester, they are navigating non-traditional learning models, younger generations' hyper-awareness of the student debt crisis, and ongoing national and regional developments.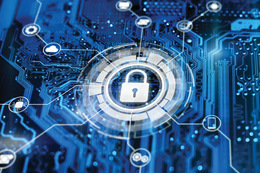 Businesses in 2023 are more susceptible to damaging or detrimental situations than ever before. Here is some advice from local experts about how to prepare for, how to protect from and how to recover from a disruptive event.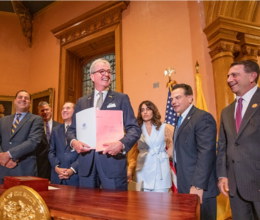 For business leaders, the recently signed state budget provides some much-needed relief. But experts say more can be done to spur further economic growth.