Features
---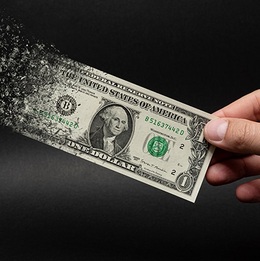 As we get deeper into 2023, economic authorities continue to espouse prudence in these unpredictable times, but is the local picture as bleak as they'd have you believe?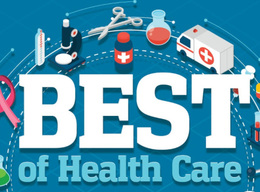 You don't have to leave South Jersey to find innovative, individualized care and dedicated professionals improving their neighbors' quality of life every single day.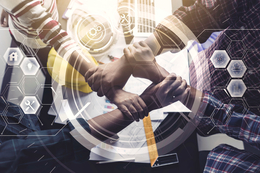 The skilled-labor workforce has seen a promising uptick in both enthusiastic newcomers and longtime workers dedication to education converge, ensuring tomorrow's infrastructure is supported by today's well-trained talent.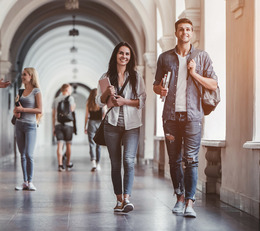 As colleges and universities continue to face serious challenges, they are modifying their approach, collaborating with business leaders and offering more programs to keep students coming.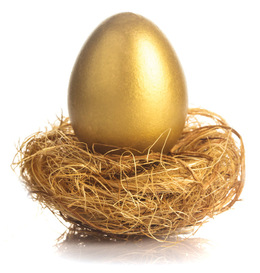 When it comes to investing your funds and long-term growth, proper guidance is key.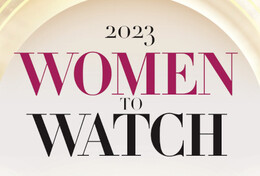 20 women in South Jersey making a big difference in the community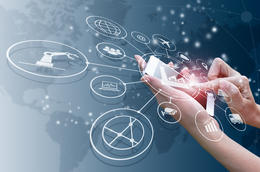 Small and medium-sized businesses are using technology to increase productivity and get on more equal footing with their larger competitors.