Features
---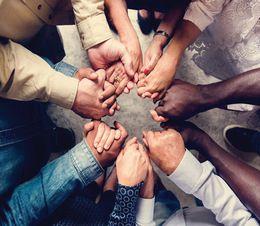 The 22 organizations making up our annual list of Nonprofit Stars deserve to be recognized for the incredible impact they are making in New Jersey and beyond.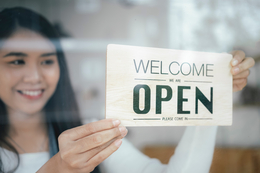 Small businesses throughout the South Jersey area are supporting one another to ensure that they all bounce back tenfold from the devastating financial impacts since COVID-19's onset.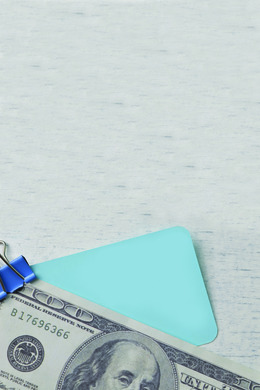 Corporate philanthropy not only helps nonprofits fulfill their mission, it gives the donors a sense of pride as they help make a sustained impact across the region.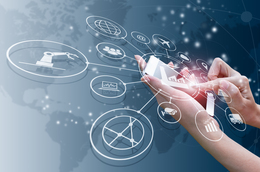 As companies move ahead with both a diminished workforce and shrinking talent pools, many are turning to automated processes to relieve their overworked staff—while others question its long-term viability.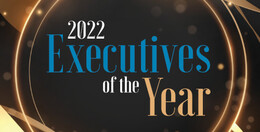 Teamwork makes the dream work, but every team needs a leader guiding the way as they find innovative ways to serve customers and the community alike.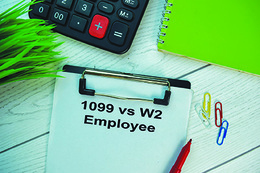 In the age of the "gig economy," it's more important than ever for businesses to know and abide by the correct categorizations of their workforce.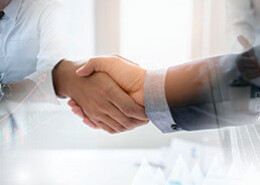 More companies are growing their presence through mergers and acquisitions.