Office Space
---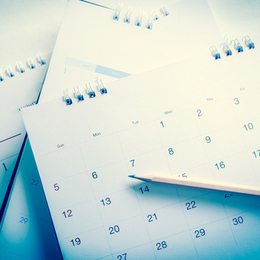 Your essential calendar of networking events, business breakfasts and power lunches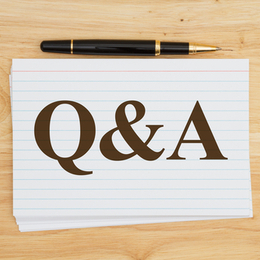 We launched a new section designed to give you insight into what's going on across a range of sectors by asking three local executives to answer a pertinent business question from the viewpoint of their respective industries. Their replies provide...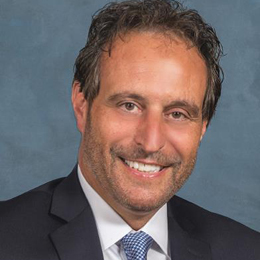 Things I Wish I Knew When Starting My Career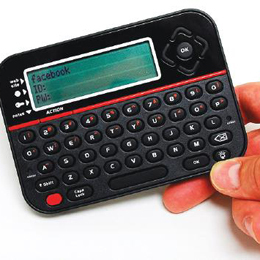 Helpful gadgets to make your business day go as smooth as possible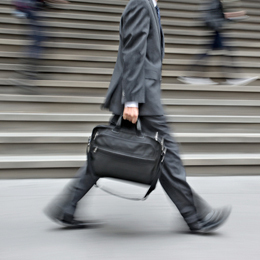 Openings, closings, hirings and retirings in our region.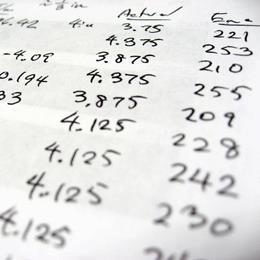 Numerical news happenings in the South Jersey business scene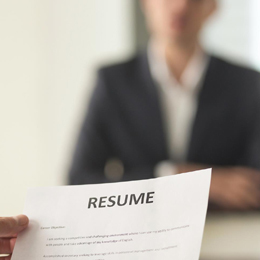 How important is a job candidate's education versus their experience when hiring a new employee?