Office Space
---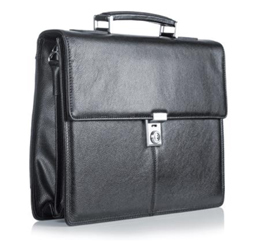 Business news from around South Jersey.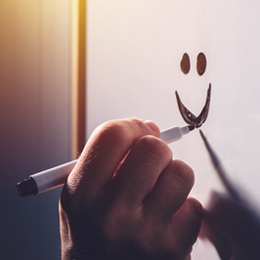 These days we often spend more time at the office than home.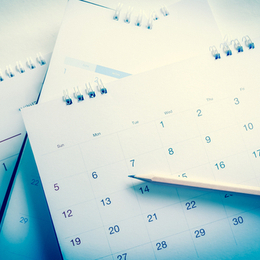 July 2018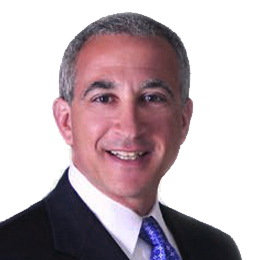 Placing a group of employees into the same 401(k) fund allocation formula portfolio is a little like demanding a track team to wear the same size shoes based on the average foot size of the team.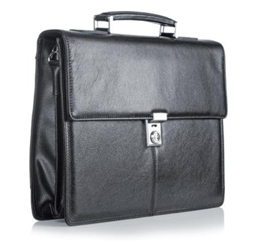 Business News from Around South Jersey