Features
---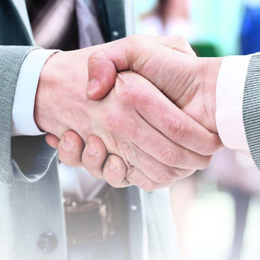 An organization dedicated to supporting business relations and economic growth in the region.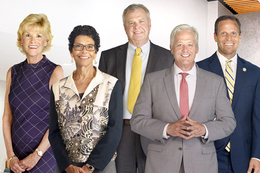 Our annual list of South Jersey's most influential leaders.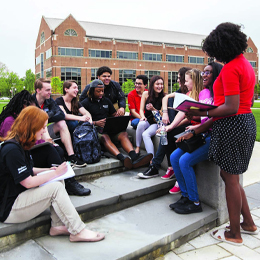 More colleges and universities across our region are partnering together, making education more accessible and affordable than ever before.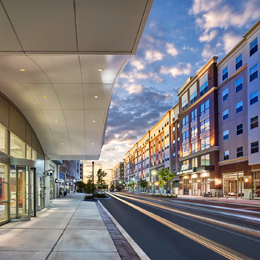 Glassboro and surrounding towns are feeding off each other's energy and continuing to create a thriving community.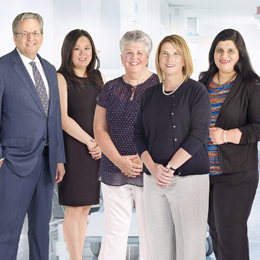 These professionals are keeping up with the ever-changing medical landscape.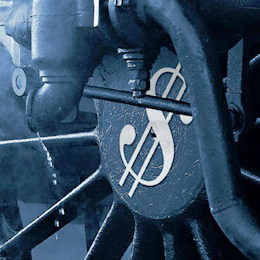 Financial institutions across South Jersey see positive signs as economic activity continues to gain steam.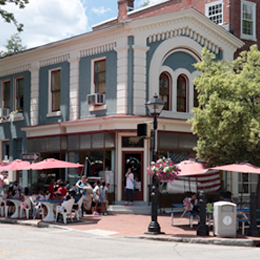 How Burlington County is continuing to experience growth in both its industrial and agriculture sectors and why it's 'open for business.'