Features
---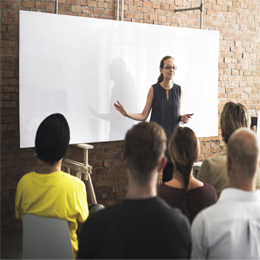 Workforce Development ensures South Jersey professionals have the skills to meet the needs of tomorrow's jobs.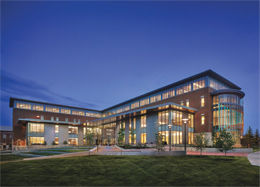 A dream for the future of Glassboro that was born over a decade ago is finally coming to fruition.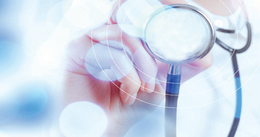 20 Professionals working to advance the state of South Jersey medicine. Here is our 2017 Who's Who in Health Care list!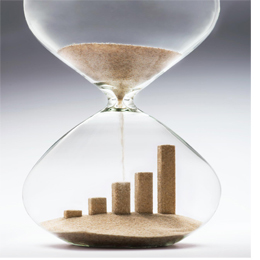 South Jersey's economy continues on a slow but steady upward trajectory thanks in part to an influx of new construction and new job creation from local health care and education providers.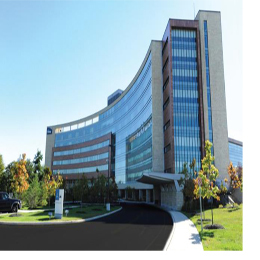 State-of-the-art medical facilities, a booming business industry, business incentives, a top-rated school system and a diverse community Voorhees Township has all this to offer and much more.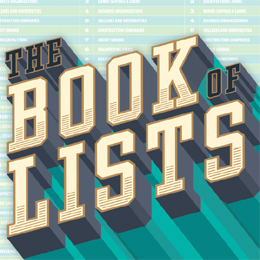 A comprehensive guide to South Jersey business in 2017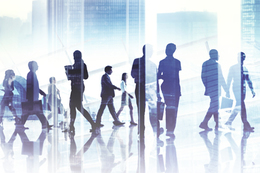 We see a lot of stories these days focused on how to cope with baby boomers ultimately leaving the workplace.