Business Profiles
---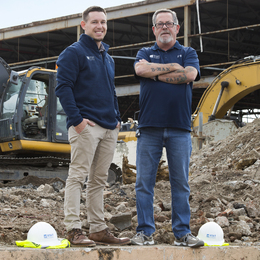 A diverse portfolio and four decades of hands-on experience have helped B. Tait Builders earn its reputation as an industry leader known for exceeding client expectations.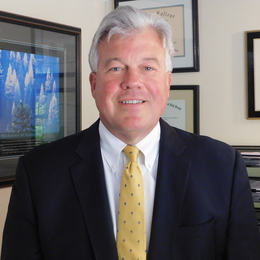 As COVID-19 wreaks havoc on the economy, Greg Carafello and First Choice Business Brokers are here to help those looking to buy or sell a business.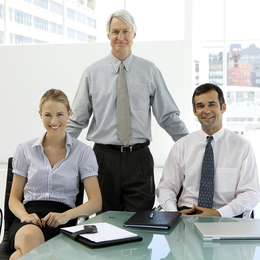 Our new annual feature of local family-owned businesses.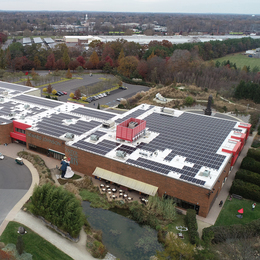 Geoscape Solar provides business owners with an alternative energy solution that transcends the economy.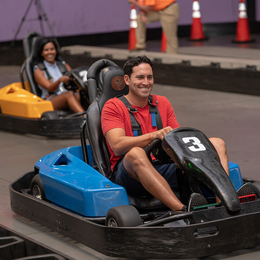 The Funplex is the area's go-to place for corporate events and team building exercises, creating lasting memories for employees through fun and games.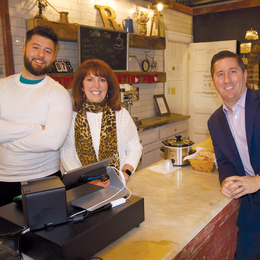 Workplace HCM eliminates time and payroll issues with the use of technology and helps companies run more efficiently.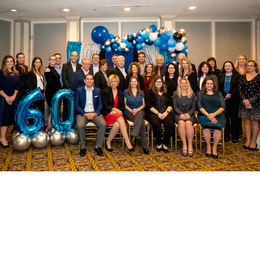 From accounting to advising, Alloy Silverstein provides the full gamut of financial support for businesses and individuals.