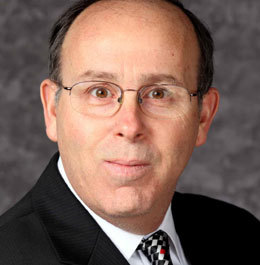 Take 5: Employee Training
Take 5: Investing in, not Spending on, Employee Training
…From the pages of South Jersey Biz…
The American Society for Training and Development reports that American businesses spent approximately $156 billion on employee training in 2011. A study from consulting firm Bersin by Deloitte also reports a 12 percent increase in that figure in 2012, and it appears this trend is continuing. What are companies getting for all this money they are pouring into training? Are they seeing substantial increases in productivity? According to David Discenza, principal of Deptford-based Discenza Learning & Performance Solutions, most are not. But there are steps business leaders can take to change that situation and turn spending on employee training into investing in employee training.
1. Training can only solve problems that are due to a knowledge or skill gap. If the root cause of poor employee performance is due to something other than a knowledge or skill gap, training won't solve the problem. Make certain you know the root cause of the problem before using training as a solution.
2. Be sure your employees know what a job well done looks like. Many "training" issues disappear when workers know what's expected of them.
3. Have the training designed to replicate the way in which the work will be done. When the training looks like the work they'll be doing, there's a much greater likelihood the training will transfer to the job.
4. Explain the importance of the training to the employees before they take it. Ask them to come back with ideas about how to apply what they learned to their job. Meet with them after the training and "debrief" them. Agree on a method of measuring their performance after the training to see if there is an improvement.
5. Hand out the certificate of completion for the class, or the e-Learning course, or whatever form the training takes, only when the employee can show that s/he applied the training and it had a positive impact on their work. Reward performance, not "showing up and making it through" the course.
Published (and copyrighted) in South Jersey Biz, Volume 3, Issue 11 (November, 2013).
For more info on South Jersey Biz, click here.
To subscribe to South Jersey Biz, click here.
To advertise in South Jersey Biz, click here.