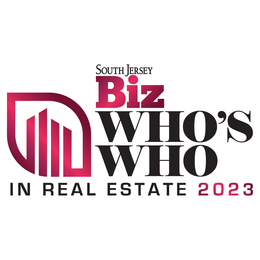 Contest: Who's Who in Real Estate 2023
We will highlight the companies and people dominating the commercial real estate industry in South Jersey.

Please nominate the brokers, construction management, developers, property managers and more who you feel are worthy of recognition HERE. All nominations must be received by July 31 to be considered.