Office Space
---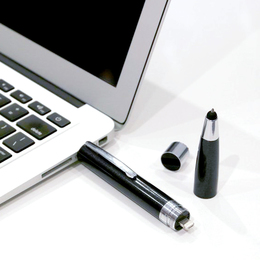 A trio of gadgets that you may want to add to your wishlist.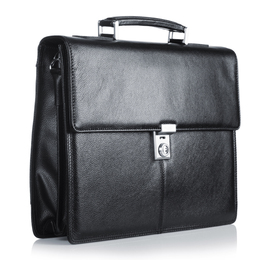 Openings, closings, hirings and retirings in our region.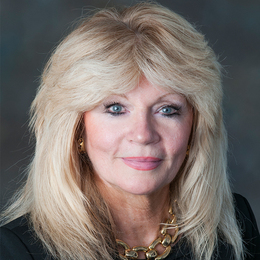 A cash intensive business is one that receives a significant amount of receipts in cash.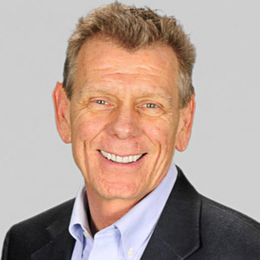 How managers transition to leaders.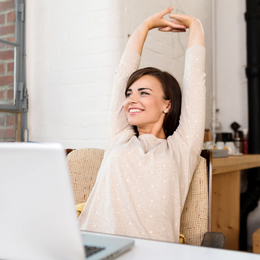 Staying healthy and free from accidents at work is important.