Office Space
---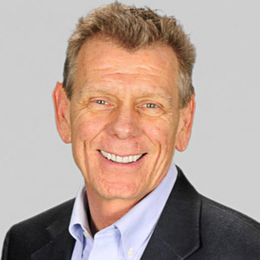 How managers transition to leaders.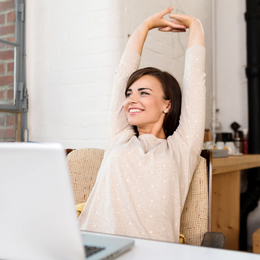 Staying healthy and free from accidents at work is important.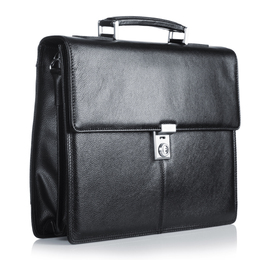 Openings, closings, hirings and retirings in our region.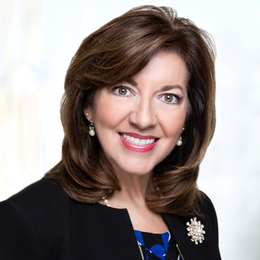 In my 30-plus years in the financial industry, I have learned through research and experience with my clients, that women may encounter financial challenges different than men.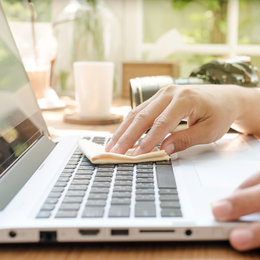 Spring has sprung! Each year, seeds turn to buds and buds turn into flowers. So why not help your business blossom this year?