Management
---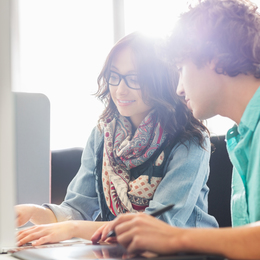 Interns can be a valuable asset to companies in many ways and have a positive outcome for both parties, as interns gain real-world experience, provide new ideas and have a high chance of getting hired.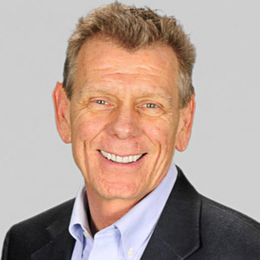 How managers transition to leaders.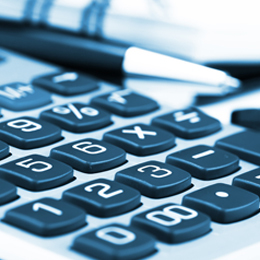 Numerical news happenings in the South Jersey business scene.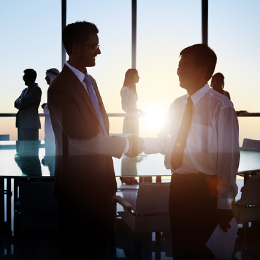 Local executives share their insight.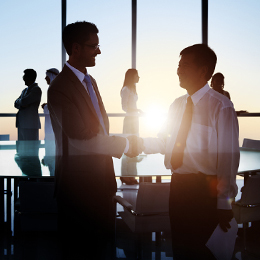 Local professionals share their insight.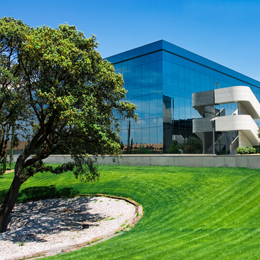 Sprucing up the exterior landscape at your commercial property.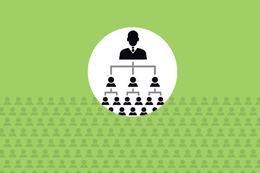 These Top CEOs & CFOs climbed the ladder after years of hard work and manage some of the area's most successful companies.