Miscellaneous
---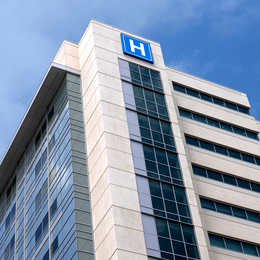 New Jersey is one of the most diverse states in the nation— we embrace that title and celebrate it proudly. It's also why New Jersey's hospitals, state lawmakers, the Murphy Administration and health care providers are so concerned about health disparities...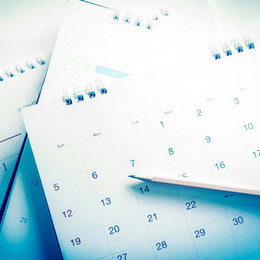 June 2019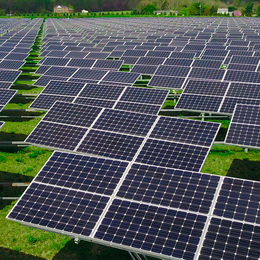 How to adopt cost-saving green business practices within your company to promote sustainability.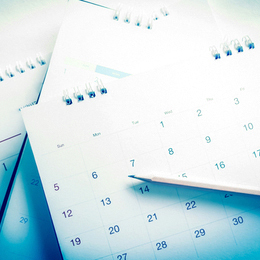 May 2019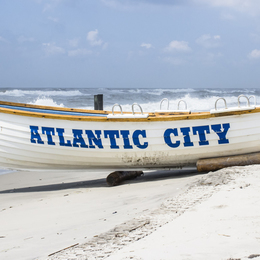 Among the most important developments that will play a role in shaping Atlantic City's economic fortunes over the coming decades is the opening last fall of Stockton University Atlantic City in the city's historic Chelsea neighborhood.