Miscellaneous
---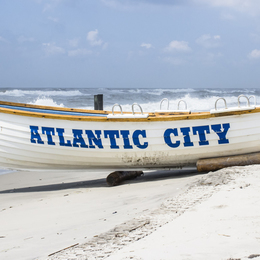 Among the most important developments that will play a role in shaping Atlantic City's economic fortunes over the coming decades is the opening last fall of Stockton University Atlantic City in the city's historic Chelsea neighborhood.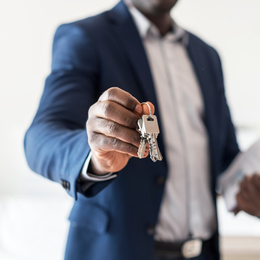 Real estate news and transactions in our region.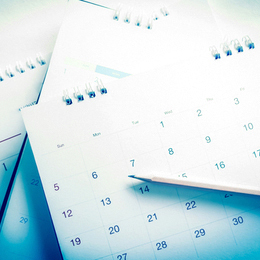 April 2019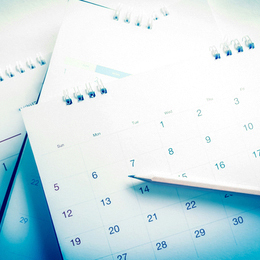 March 2019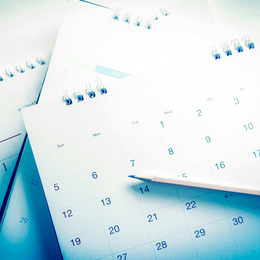 February 2019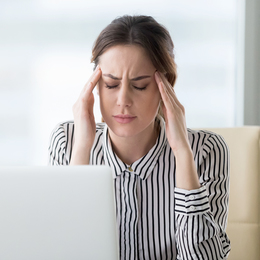 What employers and employees should know about the new state-mandated Paid Sick Leave Act.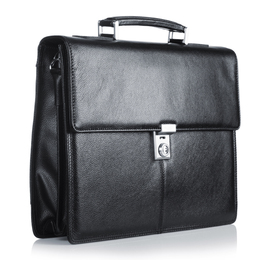 Business news from around South Jersey.