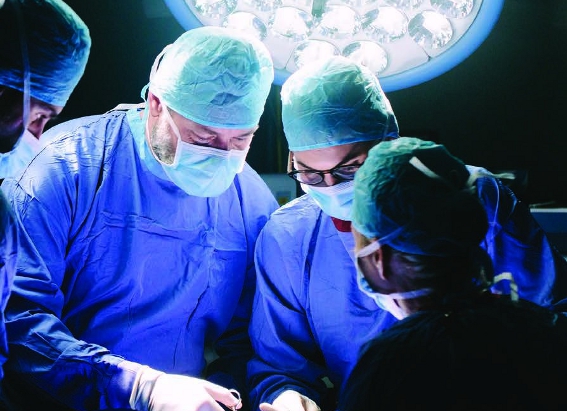 2018Best of Health Care
Reader's Choice
South Jersey Biz will honor the best people and places in the health care industry, as nominated by you. Cast your vote here for anyone from an emerging leader to a seasoned researcher, the most innovative to the chief humanitarian.
Your choice could appear in our March 2018 issue. But hurry; nominations are due by February 13.
To make your nominations, click here.